---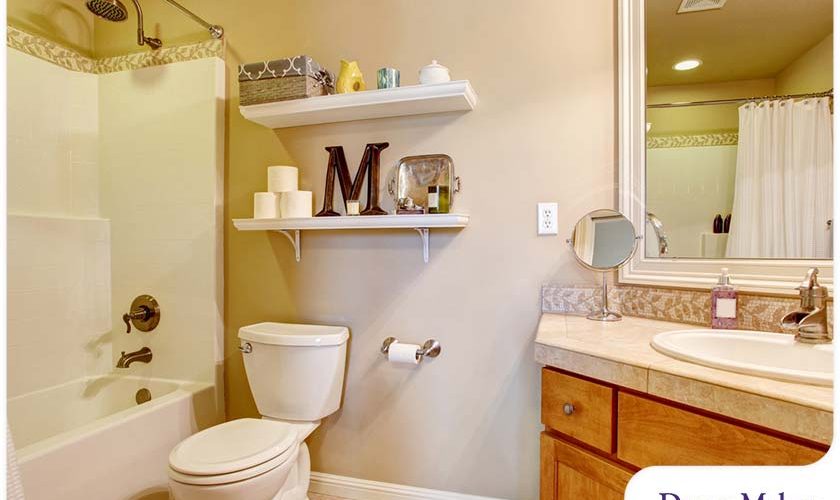 ---
A bathroom addition can be costly, depending on the scale of the project and the materials you're going to use. However, it is still a worthwhile project to consider, especially if you want to increase the resale value of your home. If you have a growing family, an extra bathroom will surely benefit your entire household.
If you're still planning for this project or you're deciding whether to push through, here are some considerations to think about before asking for a bathroom estimate.
Do I Have Enough Space for a New Bathroom?
You can easily fit another bathroom if you have the square footage. If your home is too small, a bathroom remodeler near me will likely suggest extending your floor space, significantly increasing your costs.
What Kind of Bathroom Do I Want?
Determine whether you need a full bath or a half bath. If you're adding a full bathroom, do you need a tub, a shower, or both tub and shower? Will you include a double vanity, or will a single sink be enough?
Why Should I Add a New Bathroom?
A second bathroom can help you avoid waiting too long for your turn during busy mornings. This is usually a problem in large households, so an extra bathroom is a good investment in this case. It's also worth considering if you have an older loved one who chooses to age in place.
Where Will I Build the Extra Bathroom?
You can use your walk-in closet and convert it into a powder room or a bathroom. It's also a good choice because it eliminates the need to tear down walls. If you have a large bedroom, you can take around 3 feet from it and use the space to build a master bathroom. Alternatively, you can place the bathroom between two bedrooms.
Under the stairs is also a great location for a powder room. Make sure it can fit a sink and a toilet and there's enough headroom. If your existing bathroom is spacious, you might be able to divide it into two rooms. Relocate the fixtures so you can separate the toilet from the tub and shower.
Let's Start a Conversation!
Are you all set to request a bathroom quote? DreamMaker Bath & Kitchen of St. Louis Park can help you execute your plans. We guarantee superior craftsmanship and excellent customer service from start to finish. Our team will make sure to listen to your needs so that we can deliver results that meet your expectations. Call our team at (952) 522-3008 or fill out our contact form to schedule a consultation. Our service areas include Minneapolis, St. Paul, St. Louis Park, Golden Valley, Bloomington, Minnetonka, and nearby areas.