---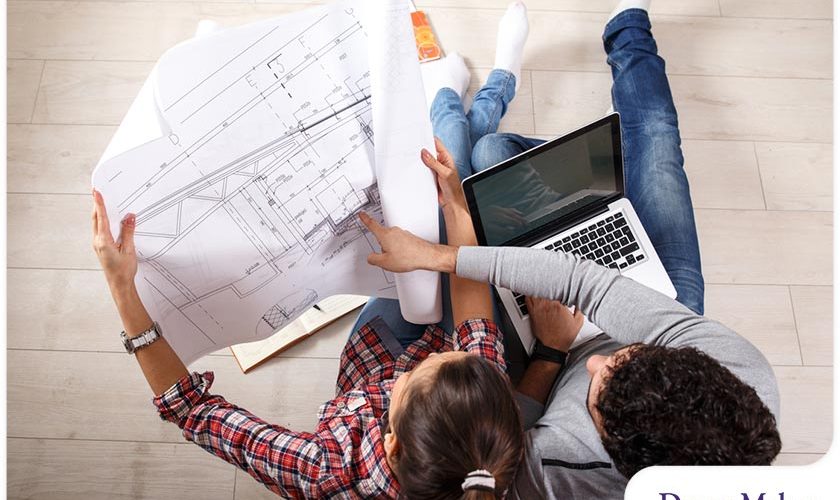 ---
Many homeowners are thrilled at the prospect of having a hand in the renovation of their home, embracing all the challenges that come with it, such as choosing the perfect paint color for the walls or the material for brand-new floors. Some people, however, do not have the same confidence required to complete a remodeling project. Here, a premier "contractor near me", DreamMaker Bath & Kitchen of St. Louis Park, shares tips for making confident decisions during a home renovation.
Create a List of Priorities
Before a single decision is made, it is important to get your priorities straight. What is the most crucial aspect of your remodel? Do you want to update your drab cabinets? Perhaps you want to elevate the dining experience in your kitchen by installing a beautiful kitchen island with seating around it. Your must-haves should dominate your list of priorities so you can have room for compromise in your budget if needed. You might feel a lot less overwhelmed by the number of decisions you need to make if you already have a clear picture of what you cannot live without and areas where you are flexible.
Be Willing to Change Your Mind
If you are a super-planner who has every element picked out before you even meet with the remodeling contractor, one big tip is to keep your mind open to changes, especially if it is for the betterment of your remodel. Sometimes, deciding everything down to the details is not the best route because new information, new selections and new ideas always come up. Your contractor may have excellent suggestions you have not even considered before. For instance, you are dead set on a specific tile for the backsplash but your designer, who has worked with the material before, knows it might not be the best choice for the space. Be willing to slow things down a little to find the option that is not only visually appealing to you but can also be functional for many years to come.
Getting a kitchen quote can help you make sense of your concerns in terms of budget and, more importantly, how your various options compare with each other.
Know When to Let Go
Sometimes during a home remodel, there comes a time when you will need to recognize that your decision-making expertise has been tapped out. It is perfectly OK to depend on the knowledge and experience of your contractor instead. After all, there is a reason you hired them. Make sure to find a contractor that you can trust and that has been thoroughly trained in the ins and outs of designing and remodeling residential properties.
Let's Start a Conversation!
DreamMaker Bath & Kitchen of St. Louis Park provides professional home remodeling services to residents of St. Louis Park, Eagan, Golden Valley, Stillwater and other nearby communities. Our team maintains great communication and sets expectations ahead of time to make sure our customers achieve 100% satisfaction. Give us a call at (952) 522-3008 or fill out our online form to request a kitchen or bathroom estimate.