---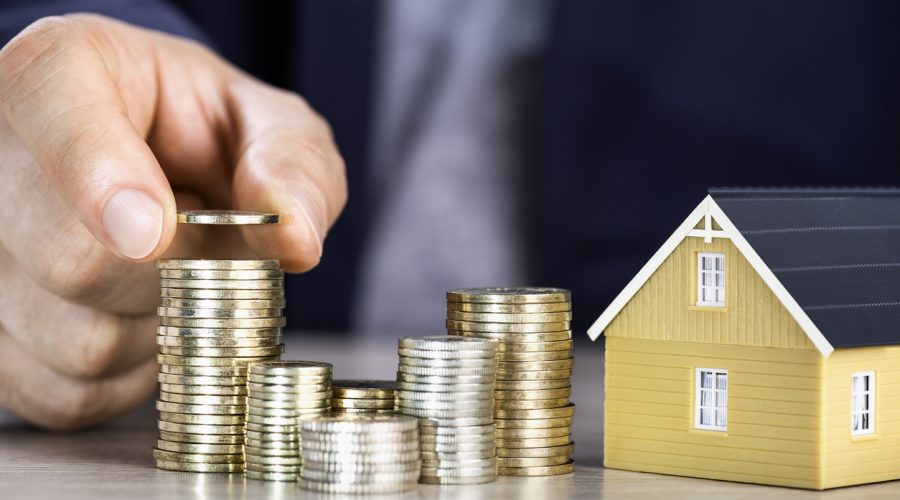 ---
After a renovation, you need to inform your insurer about any changes made to your home. If you neglect to inform your insurer about renovations, your home may end up being underinsured.
Despite the risks of being underinsured (like out-of-pocket repairs and voided insurance policies), a lot of homeowners decide not to update their insurance policies. According to CoreLogic's Residential Cost Handbook, up to 64% of homes are underinsured, by an average of 27%. One reason some homeowners are reluctant to update their insurance coverage is the higher insurance costs. However, the added insurance costs are generally worth it. That's because an updated insurance policy will help make sure your home is protected against damage. Not to mention, an increase in your property's value won't necessarily translate to higher insurance rates.
Renovation Projects That Can Affect Your Insurance Coverage
Outdoor pools, home additions, home offices, and kitchen and bathroom upgrades can increase your insurance rates. If you're concerned about how your renovation project will affect your insurance rates, it's best to consult an insurance agent prior to the renovation.
How to Maximize Your ROI on Renovations
Here are some tips on maximizing returns on renovation projects:
Outdoor pools – If you have kids, we recommend making sure your outdoor pool's design includes shallow areas where kids and toddlers can swim safely. And if you have seniors living with you, it would be a good idea to add a few extra grab rails to your pool to improve pool safety.
Home additions – Two-story additions, master suites, kitchen expansions and second bathrooms are the home additions with the best ROI. Keep in mind that more floor space doesn't necessarily mean a higher property value. The ROI of a home addition is tied to its functionality. That's why before planning a home addition, it's best to consult a home or kitchen contractor.
Home office – Adding a large window to your office can boost productivity levels. Exposure to natural sunlight increases your body's melatonin levels, which in turn lowers stress reactivity and helps you sleep better. Improved natural lighting also brightens the mood in your home office and gives the illusion of a larger interior.
Let's Start a Conversation!
To get started on your project with trusted kitchen remodeler DreamMaker Bath & Kitchen of St. Louis Park, call (954) 637-6386 or get in touch via our online form! We serve homeowners in St. Louis Park and the surrounding communities, including Bloomington, Eagan and Golden Valley.