---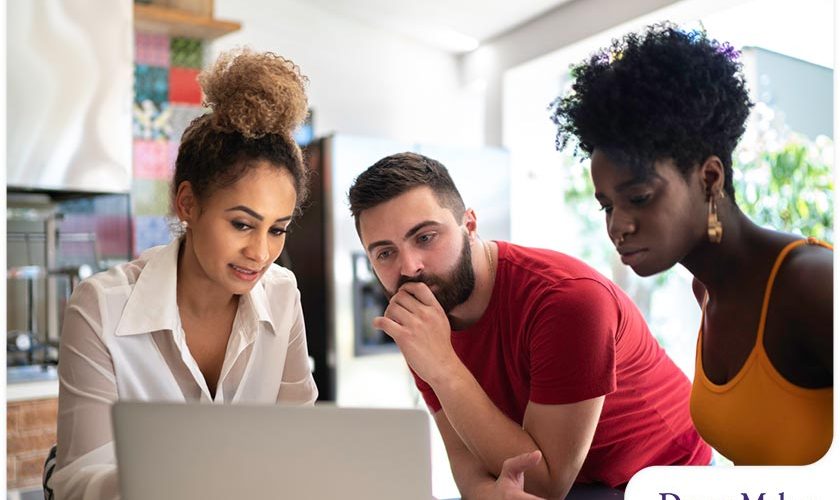 ---
Renovating your home for the first time can bring out a lot of worries. That said, two of the things that you should check in a remodeling company is its track record and process. Make sure the business has a good reputation and past clients are satisfied with their work. The company should also have an efficient process that will ensure the timely completion of the job. DreamMaker Bath & Kitchen of St. Louis Park shares some tips on how you can overcome your remodeling worries and ensure a good outcome for your project.

Poor Workmanship

Poor workmanship is usually linked to inferior materials or failure to do installations and repairs properly. Sometimes contractors cut corners in order to offer a bathroom or kitchen quote that's lower than the industry average. To ensure that your remodeling project yields quality results, check the previous work of your prospective contractor. You should also ask for references so that you'll have an idea of customers' experiences with the company. Try to learn as much as you can about the contractor you're going to work with.

Disappointment in the Outcome

It will help if you are personally involved in the project, especially during the planning and design stages. Make sure you clearly communicate your needs and preferences, as well as your must-haves and nice-to-haves. This will help your contractor prioritize certain aspects of your project and ensure your satisfaction with the result.

Fraud

When contractors propose a very low kitchen or bathroom cost, it could be a red flag. But one of the quickest ways to identify a fraudulent contractor is by checking their insurance and contractor/business license. Of course, don't forget to verify any documents they show you and make sure that they are valid. You can also look for customer reviews online. Make sure to read the comments carefully and don't just rely on the star ratings.

Let's Start a Conversation!
If you're looking for a trusted "remodeling contractor near me", DreamMaker Bath & Kitchen of St. Louis Park should be at the top of your list. We have many years of experience in the industry, so you can count on us for professional and timely services. Our expertise includes bathroom and kitchen remodeling, interior remodeling, accessible remodeling and more. Call us at (954) 637-6386 or fill out our contact form to start a conversation with our team.