---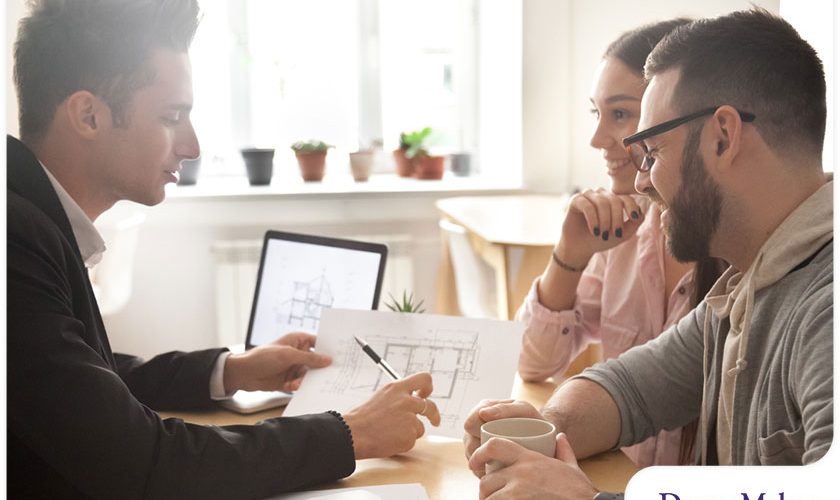 ---
If you've ever gone through the process of renovating any part of your home, you already know that this can lead to plenty of stress, particularly if you didn't get along with the contractor. Today, we will discuss ways to encourage good communication with your remodeling contractor.

Finding a Contractor

Say you're planning to make changes to your old bathroom; before you start searching online for a "bathroom contractor near me," remember these tips:

Get estimates from at least three different contractors so you can make comparisons.
Call each contractor on your shortlist and ask relevant questions. Get a feel for how the contractor works by gauging their understanding of your requirements.
You can determine whether you feel comfortable with a contractor when you speak on the phone, but if not, meet with them in person.
Visit your contractor's office. You don't want to end up working with someone who works out of a van because they don't have a brick-and-mortar setup.
Don't choose a contractor based only on low price. If the price is too low, it's probably because they won't be using top-quality materials or they don't have experience. Be careful when studying the bathroom quote. It's a good idea to shop around to see if the prices are anywhere near the market values.
Avoiding Communication Problems With Your Contractor

Sometimes, even if you felt comfortable with a contractor before the project, things can change once the work is underway. Here's how to avoid communication problems with your contractor:

Get everything in writing. Contractors might get wrapped up in what they are doing, so they might fail to notify you immediately about any setbacks or forget to give you a daily progress report. Don't hesitate to remind the contractor about these things so you know that you're on the same page. If anything goes wrong, you can nip the problem in the bud.
Be patient and understanding, but there should be limits. If something goes wrong and it's beyond anybody's control, don't lash out at your contractor. Try to understand the situation. For example, if the weather forecast is off and it rains while you're painting exteriors, the resulting delay is nobody's fault. However, if the delay keeps happening without any obvious reason, you should ask your contractor what the problem is.
Set limits in writing. Most contractors are professional enough to care about your property. You should expect them to cover sensitive areas to protect them from damage or dirt and debris. If this is not happening, remind your contractor. If the workers are causing damage to your yard, driveway, or any other part of your property, there should be a written agreement that protects you so you don't end up paying for the repairs.
Don't pay for everything just yet. It's normal to put down an initial payment, but don't pay for everything upfront. Sometimes, holding back on the payment is the only way to make sure your contractor and subcontractors perform their job properly and finish the project on time, according to the contract. Let your contractor know that unless you are fully satisfied with the finished product, you will hold on to the payment. Don't forget to include this in your contract.
Lastly, be active in owning the project. You have to be the boss here, so what you say goes — but within reason. Establish open lines of communication that you and the contractor agree on, such as phone calls, emails, etc. The more involved you are, the less likely things will go wrong.
Let's Start a Conversation!
If you need a bathroom or kitchen estimate, reach out to DreamMaker Bath & Kitchen of St. Louis Park. Call us today at (954) 637-6386 or start a conversation here. We are happy to work with homeowners in Minneapolis, including St. Louis Park and Robbinsdale. Our service area also covers Golden Valley, Roseville, Vadnais Heights, Whitebear Lakes, Stillwater, Afton and Sunfish Lake.