---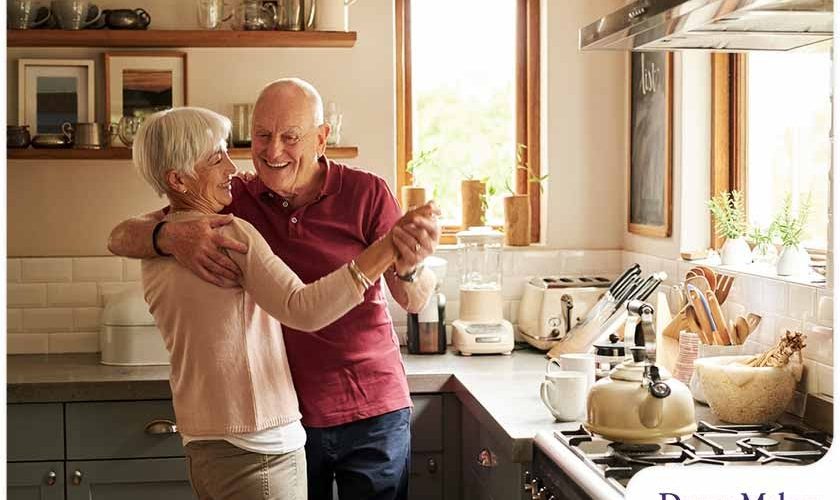 ---
There are several factors that determine your home's value, which means you can only improve up to a certain point. Anything spent beyond that means you won't get back what you invested anytime soon. Factors that influence home value include location, square footage and recent sales prices of comparable neighboring homes.
If you're planning on installing high-end luxury finishes and upgrades to improve your home interior, such improvements likely won't do much to raise your home's value if it is already too small or in an unappealing location. Even if you take on a lot of home improvement projects, don't assume you'll have a sizable ROI from over-improving, especially if you decide to sell your home in the near future.
Things to Consider
If you're planning to live in your current home long-term, then over-improving may not be an issue since your only goal is to enhance your lifestyle. But if you're looking to sell your home soon, we suggest learning more about the local market and general buyer expectations before you start a home renovation project.
One of the first things you can do is ask a trusted real estate agent to pull up comparables. These are recent sales of similar homes in the local area. While they're normally used by an appraiser to pinpoint the fair market value of a home, you can also use comps to determine how much value you can add to your home before you risk over-improving it.
Focusing on projects that increase your home's overall value is another great remodeling approach. Invest in features that can improve your way of life without breaking the bank. Landscaping improvements, building an outdoor deck, a kitchen or bathroom remodel and installing energy-efficient windows and doors are just some of the many remodeling projects that usually pay off in the end.
Talk to Us Today!
When it comes to expert home remodeling, count on DreamMaker Bath & Kitchen of St. Louis Park to get the job done. Call us today at (954) 637-6386 or fill out our contact form to get started! We serve residents of Stillwater, Afton, Sunfish Lake and many other suburbs. To learn more about the DreamMaker Virtual Modified Process, as well as updates related to COVID-19, please visit our website.