---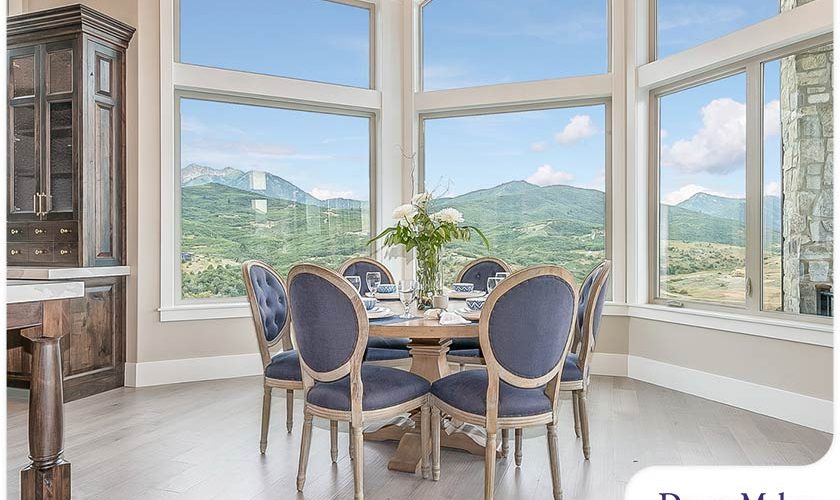 ---
As you browse windows, you'll find that each has a specific function and purpose. Some are designed to provide maximum natural light and a broad view of the landscape, while others are made to facilitate ventilation and air circulation indoors. Learning how different windows work can help you choose what's best for your home. Home remodel company DreamMaker Bath & Kitchen of Reno shares some of the most popular window types below. 
Popular Styles
Casement Windows
Casement windows are ideal for providing lots of natural light. And compared to other windows, they offer more ventilation, thanks to their side hinges that allow the sashes to pivot and open outward. When closed, they seal tightly shut to eliminate drafts, increasing your home's energy efficiency.
Bay Windows
Bay windows project outwards to create a seating area or a spot for decor items. Bay windows also feature operable side windows that can be opened for airflow while allowing more natural light indoors.
Awning Windows
Awning windows are similar to casement windows but they pivot from the top of the window sash instead of the side. Professional window replacement contractors often place them above doors or along the bottom, sides or top of a picture window to provide more light and ventilation.
Single- & Double-Hung Windows
As the most common window styles available, single-hung and double-hung windows can be used in nearly every type of home because of their classic look. Single-hung windows have a movable lower sash and a fixed upper sash, while double-hung windows have two movable sashes. Double-hung windows are ideal for ventilation, especially when both sashes are opened halfway so that air flows through the lower opening and out the upper opening.
Picture Windows
Unlike most windows, picture windows aren't designed to open and instead offer a large view of the outdoors and a great deal of sunlight indoors as well. They're usually placed in areas where airflow isn't important. While they're less prone to air leakage than operable windows, the glass panes can lose or gain a lot of heat due to their size.
Let's Start a Conversation!
At DreamMaker Bath & Kitchen of Reno, our window and door replacement projects do more than just enhance a home's aesthetics. When you work with us, you can be sure that your new fixtures will improve accessibility and boost natural light inside your home. Call us at (775) 522-7888 or fill out our contact form to schedule a consultation about your project. Our service areas include Reno, Sparks, Incline Village, Spanish Springs, Verdi, Truckee, Lake Tahoe and Carson City.