---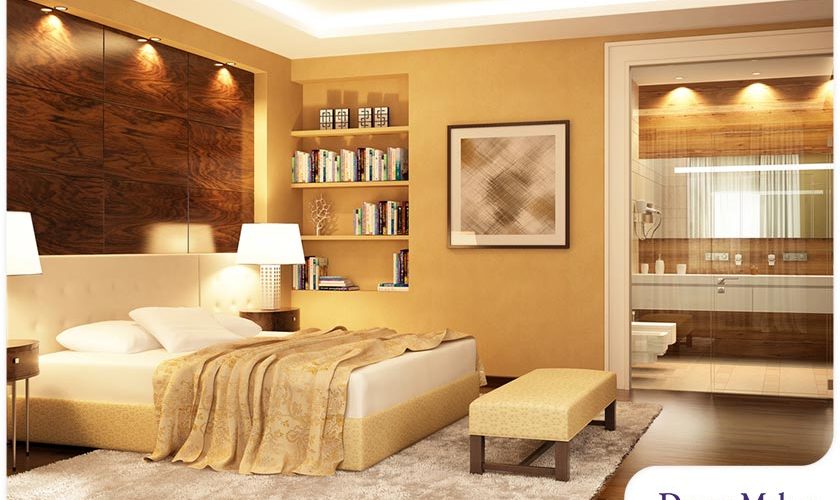 ---
Although multi-generational households differ significantly, there are a few key design principles you can apply to ensure your home is suitable for everyone in your family, regardless of their age. Accessible remodeling contractor DreamMaker Bath & Kitchen of Schaumburg shares what you need to know here.
The Basics
The best designs for multi-generational homes are those that accommodate the needs of family members of various ages. Since multi-generational homes include older adults, consider adding accessibility features as early as possible. The seniors in your household may be capable of getting around with ease now, but it' good to anticipate future changes in mobility.
An Open Floor Plan
Open floor plans are commonly used in living spaces on the first floor to create a seamless transition between the kitchen, dining area and living area. However, an open-concept plan may also be applied to the upper floors and other areas of your home. It is especially beneficial to multi-generational homes since this type of layout allows for wider hallways, which are walker- and wheelchair-friendly. Thinking of opening up your floor plan for more space? Ask your trusted home improvement contractor for a home remodel estimate to get your project started.
Provide Enough Space
When more than one generation lives in the same residence, you'll need to make sure that everyone has enough room and privacy. Make sure there is at least one dedicated living space for each generation in the house. For instance, a playroom for young children, a master suite with a retreat for the parents, and a bedroom for the grandparents on the main floor.
Ensuite Bathroom
It's best to build multi-generational homes with older adults' bedrooms on the first floor to minimize their use of the stairs. Furthermore, you can make things easier for them by creating ensuite bathrooms. The ensuite bathroom is either built into or next to the bedroom and ensures both privacy and safety for older family members.
Let's Start a Conversation!
With a reliable contractor like DreamMaker Bath & Kitchen of Schaumburg, finding a "bathroom remodeler near me" is easy. We are a full-service remodeling company that specializes in serving clients from design through installation. We guarantee superior workmanship and exceptional customer service. Call us at (847) 973-5097 or you can also fill out our contact form to schedule an appointment.