---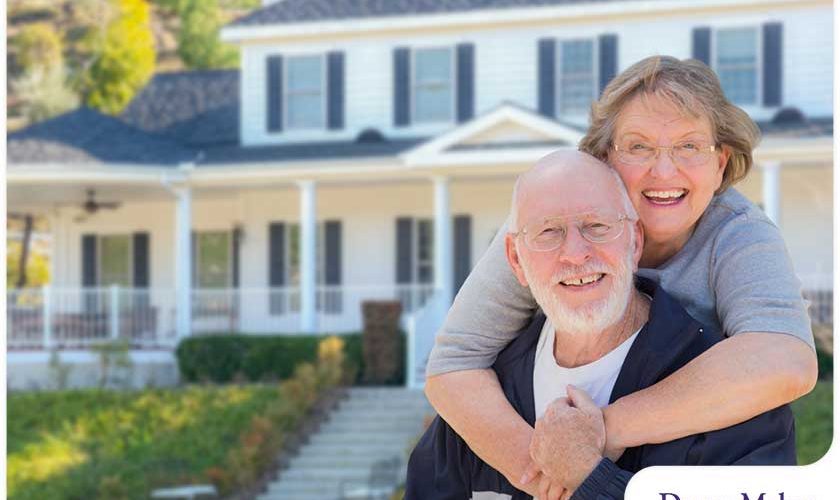 ---
For many older adults, living at home remains preferable to spending their golden years at a senior facility. In fact, a recent survey by the American Association of Retired Persons reveals that roughly 90% of American seniors want to live at home as long as possible. To make this goal a reality, their homes need to provide a certain level of independence and efficiency.

This is where aging-in-place design comes in. It allows seniors of any age or ability to continue living at home in relative safety and comfort. DreamMaker Bath & Kitchen of Orland Park, a trusted home remodeling contractor in the area, explores the benefits.

Keeps older adults independent. Age-related physical and cognitive issues can make everyday life difficult. But with aging-in-place design, seniors can more easily maintain aspects of independence while they live at home. This means they'll enjoy a greater sense of dignity.
Allows them to stay somewhere familiar and cherished. Home offers emotional value, something that's extremely important for many older adults. By incorporating aging-in-place features with home interior remodeling, seniors can remain surrounded by people and objects that give them a sense of comfort and familiarity.
Ensures a safe, comfortable environment. In most cases, older adults decide to live in nursing or assisted living facilities because they believe they'll be safer there. That's generally true, but the sense of displacement many seniors feel when living somewhere unfamiliar can also lead to stress and depression, which are tied to a number of health problems. Aging-in-place helps improve quality of life and protects older adults from mental and health challenges.
How to Integrate Aging-in-Place Design
Are you planning a home renovation? Whether you're entering your golden years or have an elderly family member living with you, it pays to consider adding aging-in-place features. They will make your home more accommodating to people of all ages and abilities, allowing them to enjoy their environment in safety and comfort.

DreamMaker Bath & Kitchen of Orland Park can help you with our exclusive Independence by Design™ service. Our design professionals will plan a safe living environment that suits your lifestyle. With Independence by Design, you get:

Accessible kitchens. We can transform your kitchen into a welcoming and safe space by modifying sinks, counters and cabinets.
Lift systems. We can make navigating a multi-level home easy and worry-free with a lift system. We can also install a lift outdoors by a pool or hot tub so you can get in and out safely.
Ramps. Gain easy access to your home, inside or out, with our customizable ramps.
Accessible bathrooms. Make every bathing experience safer and more convenient with barrier-free showers, walk-in tubs, slip-resistant flooring and wide doorways for wheelchair accessibility.
Let's Start a Conversation!
Look no further than DreamMaker Bath & Kitchen of Orland Park for top-tier solutions to your aging-in-place needs. We proudly serve homeowners in and around Orland Park, Palos Heights, Frankfort and Homer Glen, IL. Call us today at (708) 320-3417 or fill out this contact form to schedule your consultation!