---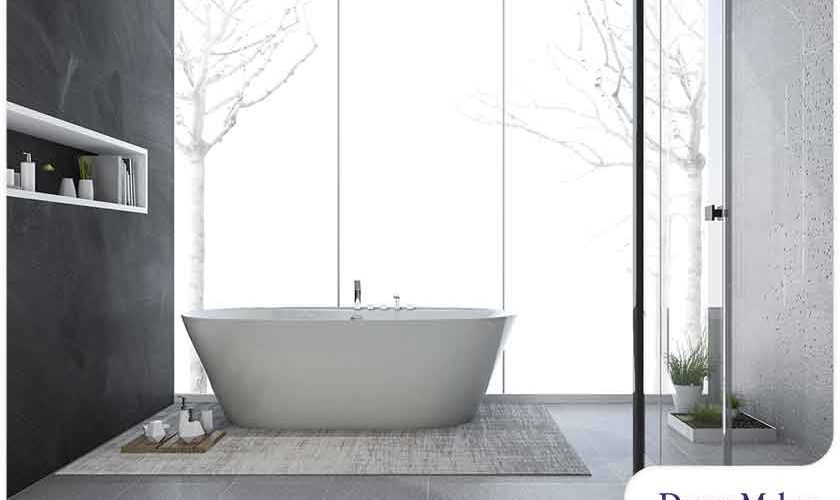 ---
A bathroom renovation project can take place at any time of the year. However, planning to remodel during the slow season can provide you with unique advantages that you won't get during the busy months. Here are three benefits you can look forward to if you choose to remodel your bathroom in winter.

1. Seasonal Cost Savings

Spring and summer are the busiest seasons for remodeling contractors because of the comfortable temperature outdoors, making projects with reputable companies more difficult to book. Fewer people schedule a remodel during winter months, which is good news for homeowners who want the skills of an in-demand contractor. In addition, many manufacturers offer discounted prices on products during the slower seasons, potentially making your bathroom remodel a less expensive venture.

2. Better Product Selection

If you want a wider selection of products for your interior makeover, arranging a bathroom remodel in winter can offer you that benefit. You have a better chance of getting the exact items that you want for your bathroom because there is generally less demand for fixtures and materials.

3. A Win-Win Situation

Most contractors prefer to work indoors during the winter season due to the cold temperatures. This makes remodeling in winter a cost-effective option for homeowners and a safe, efficient work opportunity for remodelers.

How to Maximize a Bathroom Remodel in Winter

If you decide to take the plunge, use the following tips to help make the most of your investment.

Budget carefully. In general, you will want to spend less than 10% of your home's total value on a bathroom renovation. Make sure to consult a professional remodeling company for ideas on how to create a beautiful bathroom without breaking the bank.
Go timeless. It is a smart move to incorporate timeless elements in your bathroom space. For example, stainless steel retains its value and is low-maintenance. Well-designed storage is always a good addition. Expert bathroom remodelers suggest avoiding odd layouts and trends that can easily go in and out of style.
Let's Start a Conversation!
DreamMaker Bath and Kitchen of Orland Park is a premier source for bathroom remodeling solutions in Chicago's southwest suburbs. We work diligently to provide homeowners with exceptional service from start to finish. Call us today at (708) 320-3417 or fill out this contact form to schedule a consultation. Our service areas include Palos Heights, Frankfort and Homer Glen.