---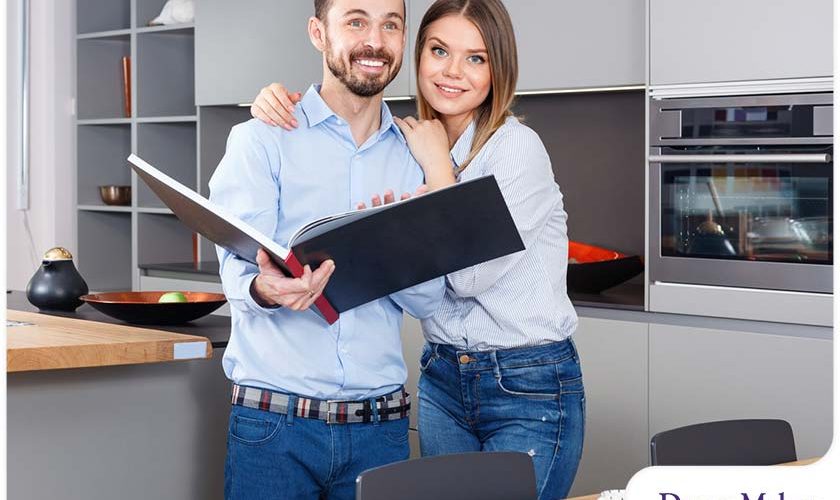 ---
Ask homeowners what the most utilized part of their home is and, most likely, it's the kitchen. This is the space to prepare and cook meals, and it also doubles as a dining space for friends and family. With the help of an expert home renovator and kitchen designer, you can bring out the best in your kitchen and make it highly functional and aesthetically pleasing.
In today's blog, a leading kitchen designer in the area, DreamMaker Bath & Kitchen of Orland Park, shares how to know it's time to hire a kitchen designer.
You're Aiming to Improve Your Home's Resale Value
The first thing a prospective homebuyer will most likely look at when touring a home for sale is the kitchen. Having a well-planned and functional kitchen does wonders to make your home stand out from the rest of the pack. Working with a skilled kitchen remodeler and designer like DreamMaker Bath & Kitchen of Orland Park will give your home an edge since we're current on the latest design trends that appeal to prospective homebuyers.
Your Current Kitchen Isn't Functional
Do you find yourself having a hard time navigating your current kitchen space? This could be due to bad flow or layout. With the help of an expert kitchen designer, you can plot the best flow for your kitchen space. You'll find out that this investment will pay back in spades since it will make your kitchen more functional and appealing for years to come.
You Want Your Kitchen to Be More Convenient
During the planning phase, you'll need the assistance of an expert kitchen designer to plot the best location for the gas, plumbing and electrical systems. This will make your kitchen layout optimal and easy to use. Your kitchen designer can even show you the end results through 3D renderings so that they can adjust the project according to your preference. It also helps you get an accurate estimate of your project so you can plan your budget.
Let's Start a Conversation!
Are you needing the assistance of the top bathroom remodel experts in your area? Let us be the first choice when you're searching for a "kitchen contractor near me". Get in touch with DreamMaker Bath & Kitchen of Orland Park. Contact us at (708) 320-3417 or fill out our contact form to start a conversation if you live in Orland Park, Tinley Park, Palos Heights or a nearby community.