---
---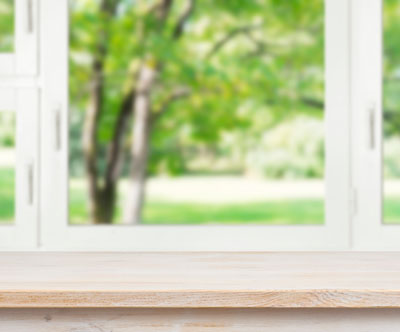 Is there a home remodeling project on the horizon for your house in Park City, Utah? If so, speak with your professional contractor about window replacement. Consider the benefits of window replacement as you make your design plans. Then contact a home remodeling company when you're ready to begin your project in Park City.
Decreased Energy Bills
Are you interested in decreasing your energy bills? Having your Park City home remodeling contractor replace your windows may do the trick! Over time, small holes can develop around your frames and can negatively impact your home's temperature control.
No More Drafts
If your home in Park City is plagued by drafts, talk to your professional home remodeling contractor about replacing your windows. New windows, installed properly, will eliminate entry points and stop unwanted air flow.
Easier Cleaning
Whether you're planning a kitchen remodel, bedroom addition, or bathroom update, it's important to keep cleaning in mind. Including a window upgrade in your Park City home remodeling project is a great idea because newer models are constructed specifically to make cleaning simpler.
Need Professional Home Remodeling Assistance in Park City?
Would you like to include window replacement in your next big home remodeling project in Park City, Utah? If so, it's time to find a contractor in your area to begin your project! For expert advice, quality workmanship, and unbeatable customer service, contact DreamMaker Bath & Kitchen of Ogden, Utah, today! We have the skills and experienced needed to create the space of your dreams. Our team specializes in both bathroom and kitchen remodeling, but we offer a variety of other renovation and general contracting services as well. For more information about our company, visit our website or call (801) 476–4222. We'll be happy to discuss your Park City home remodeling needs in detail.
Park City Home Remodeling
Serving the communities of North Ogden, Plain City, West Point, West Haven, Pleasant View, Farr West, Marriott-Slaterville, South Ogden, Ogden, Eden, Huntsville, Mountain Green, Peterson, Morgan, South Weber, Roy, Hooper, Clinton, Sunset, Clearfield, Syracuse, Layton, Kaysville, Farmington, Centerville, Bountiful, North Salt Lake, Park City.