---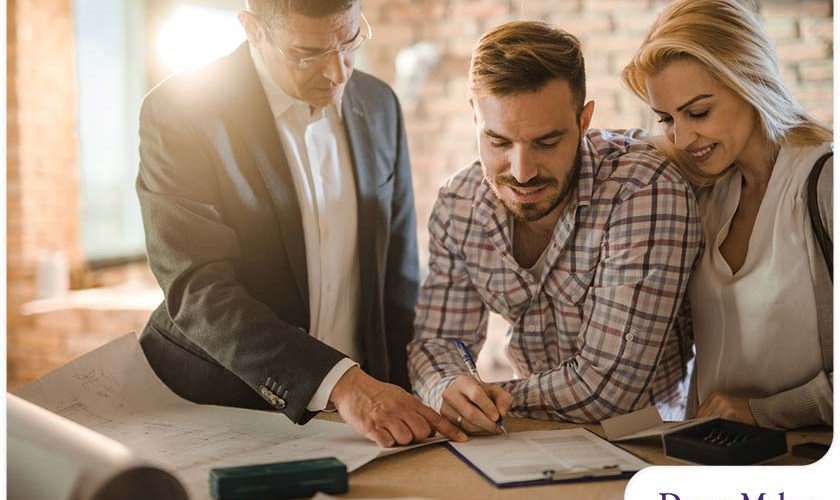 ---
There are many different types of contracts that home remodeling companies use. As a homeowner and a party to the remodeling contract, it's important to understand the fundamentals of a contract so you will know what you're getting into and what you're getting out of it. Today, DreamMaker Bath & Kitchen of Ogden explains some of the most common types of contracts used in construction jobs.

Lump Sum Contract
After a proposal is drafted by your remodeling contractor and you have agreed to the work to be done, you might receive a contract that lists everything included in the job and one final price to cover it all. This is known as a lump sum contract. Lump sum contracts are simple and straightforward, and one of the most-used contracts in the construction industry. They are suitable for smaller projects such as partial kitchen or bathroom remodeling.

Time & Materials
On the other end of the spectrum are T & M, or time and materials, contracts. Under this agreement, remodeling contractors will bill you for the cost of the materials used in the project in addition to the time they spend working. This protects the contractor from unforeseen problems but it can be risky for homeowners who need to follow a strict budget. On the other hand, you can make changes in the middle of construction and the contract can be easily amended to include your changes.

Cost-Plus Contracts
If changes are a very real possibility, then you might want to enter into a cost-plus contract with your remodeler. These contracts state you will be billed for the total cost of the project including labor and materials (the "cost"), as well as a set percentage for profit (the "plus" part of the contract).

Unit Price Contracts
Unit price contracts are best used for home remodeling that involves a lot of labor and costly materials. As its name suggests, this type of contract divides the work into smaller parts called "units" and bills them all accordingly. One advantage is a simplified invoice that is easy to understand, but some homeowners may not appreciate that it's difficult to estimate a final price using a unit price contract.

Let's Start a Conversation!
At DreamMaker Bath & Kitchen of Ogden, our professionals are more than happy to answer all questions you might have about your remodeling contract. Give us a call at (801) 436-8886 or fill out our contact form to start a conversation with our experts today! We serve homeowners in Morgan, South Weber and Roy, as well as other surrounding areas.