---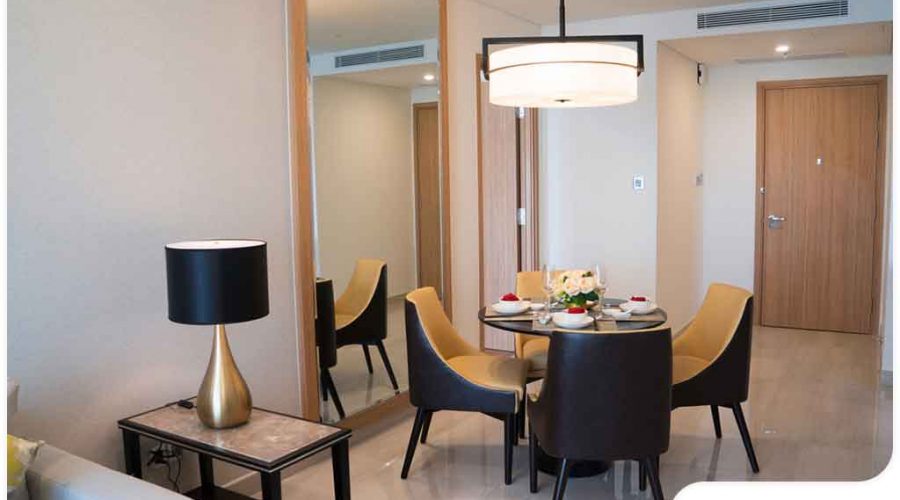 ---
It's a challenge to work with a windowless room. While there are quite a few disadvantages given that there's just no substitute for natural light, there are also a few design and optical tricks you can take advantage in a home remodeling project.

Install Mirrors

Normally, you'd install a mirror in a well-lit room to help distribute sunlight more evenly. In a windowless room, instead of distributing sunlight, a mirror gives the illusion of depth, making the room feel more spacious than it actually is.

Tip: Low ceilings can make a room feel cramped, especially without sufficient lighting. Installing a mirror that reaches close to the ceiling (ideally just 4 to 6 inches away) can help draw attention away from the low ceiling line. If you have a standard ceiling height, it's best to keep things proportional in the room.

Choose a White Background
Like mirrors, white walls (or any wall in a light shade) reflect light. In a windowless room, white walls fade into the background, drawing attention to the items in the room. If you plan on adding color accents, make sure to stick to two or three colors to maintain a clean, fresh look.

Avoid dark colors and warm shades. Dark colors will absorb what little light is in a windowless room, while warm colors will create the illusion that space is receding, making your room feel smaller than it actually is.

Hang Large Pieces of Artwork

No one wants a pure white background. Windows break up white walls visually but in a windowless room, large artwork will suffice. You can also trick guests into thinking there is a window in your windowless bedroom by hanging full-wall drapes behind your bed or installing a mirror with divided panes. (The mirror with divided panes functions as a faux window.) To enhance this illusion, you can install drapes or blinds over the faux window. The best fabrics for drapes are tone-on-tone neutral fabrics that add texture to your room while minimizing visual clutter.

Use Layered Lighting

Overhead lighting alone won't be able to make up for the lack of sunlight in a windowless room. You'll need to combine ambient lighting (the primary source of light), task lighting (lighting concentrated in certain work areas) and accent lighting (used to highlight a focal point). Consult one of your local remodeling contractors to help you figure out which combination is best for your room.

Let's Start a Conversation!
DreamMaker Bath & Kitchen of Ogden offers a wide range of professional remodeling services, including closet remodel expertise. To get started with a no-obligation consultation, call us at (801) 436-8886 or leave us a message online! We serve homeowners in Ogden, UT, as well as the surrounding communities of Huntsville, Mountain Green, Peterson, Morgan, South Weber, Roy, Hooper, Clinton, Sunset, Clearfield, Syracuse and Layton.