---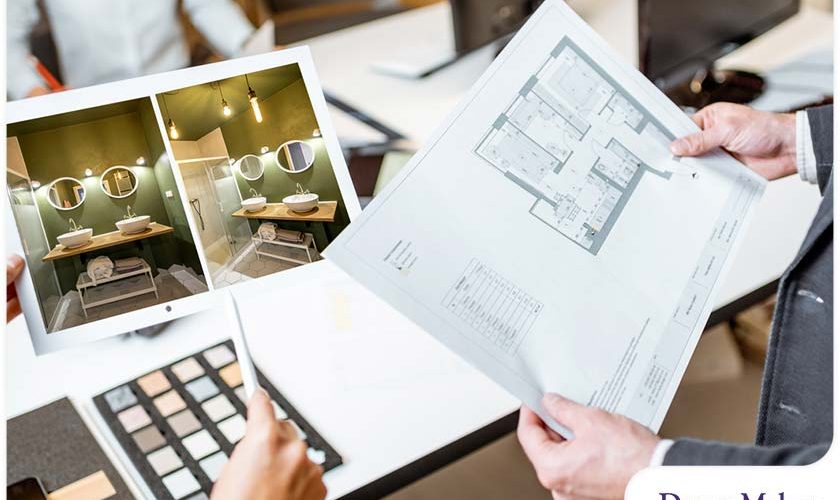 ---
A bathroom remodel is one of the best home improvement projects you can invest in right now. Not only does it add value to your home, it can also renew the sense of joy you feel when coming home!

Make sure to hire a reputable contractor to handle your project. To minimize mistakes and regrets, it's best to carefully plan your bathroom renovation from the start. This simple questionnaire might prove helpful.

What Level of Renovation Do You Want?

There are several levels of renovation with different costs. This is also how you set your budget and the time it will take for the project to be completed.

Level 1: This is the simplest renovation, such as a shower remodel. You can also replace the countertops with a better material, or perhaps you're thinking of replacing only the floor.
Level 2: This is a bit more complex as you'll gut the entire bathroom. However, you won't change the location of the toilet, bathtub or vanity. Your plumbing and electrical won't change.
Level 3: This involves gutting the entire bathroom and changing the layout. That means the toilet, vanity and bathtub might be relocated. The only thing that won't change is the location and size of the bathroom.
Level 4: This involves moving the bathroom to another location in the house or increasing its floor area, which is likely to involve building out. This is, of course, the most expensive and time-consuming option.
What Should You Do to Fit Your Lifestyle?

List the top three reasons you would like to remodel your bathroom.
List the top three complaints you have regarding your current bathroom.
Now put the two side by side and decide whether your reasons for renovating can solve your complaints.
Who Will Be Using the Bathroom?

If this bathroom is only for you, then your choices will depend on what you need. If you share it with a spouse, kids or other members of the family, you should also consider their needs. This is also the part where you consider anyone in your household with special needs, so they can use the bathroom as comfortably and independently as possible.

In some cases, a homeowner has plans of moving to a new home in the near future. This can also affect the kind of time and money you're willing to spend.

What Materials Do You Need?

This is a question you have to answer with your contractor. Unless you're already set on specific materials — from the floor to the countertops — you could use some help from a professional. They know what suggestions to give you based on your personal tastes, and can provide you a price comparison.

There are other important questions you should ask yourself before starting your bathroom remodeling project. Talk to a reputable contractor to come up with the best possible solutions.

Let's Start a Conversation!
DreamMaker Bath & Kitchen of Ogden can help you design your dream bathroom! Call us today at (801) 436-8886 or start a conversation here. We work with homeowners in Taylorsville, Sandy, Draper, Tooele, South Jordan, Woods Cross, Washington Terrace, Heber City, Uintah, Tremonton, Brigham City, Riverdale and many more.