---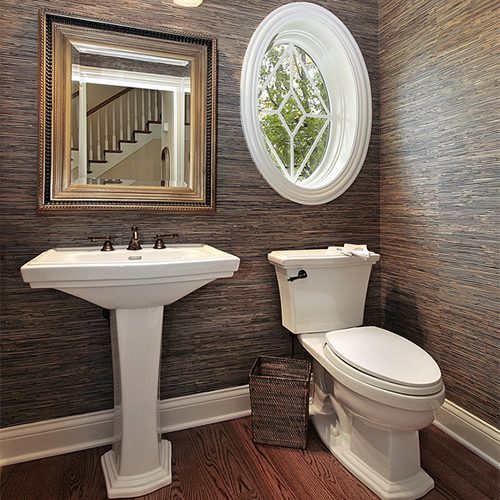 ---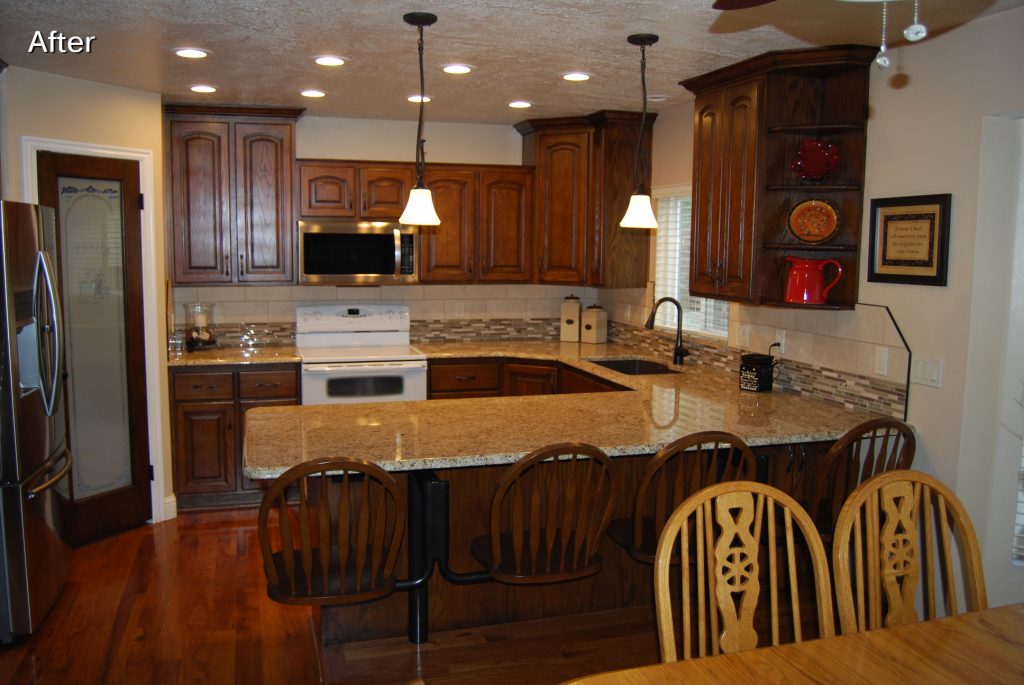 Cabinets are an integral part of the kitchen and can be the bulk of the cost when remodeling the home. There are several variables to explore when updating kitchen cabinetry, which can make your decision overwhelming and difficult. To assist you, we talked to one of our veteran designers to get the pros and cons of each option and their process. Hopefully, with this information you can decide if you're going to refinish, reface, or replace the cabinets.
Refinishing:  
If you're tired of the color/stain of your cabinets, but they're in otherwise good condition, you can re-paint or re-stain them for a renewed look.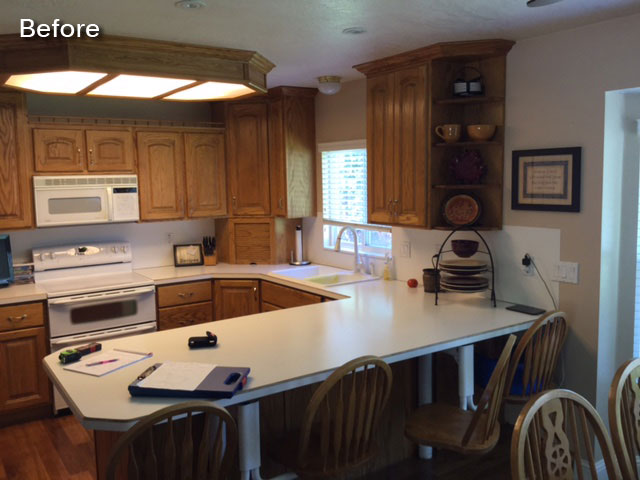 Pros:
Most cost effective
Several paint colors and stains to select from. You can even add a glaze on top of your paint for a different appearance.
You don't have to sand or strip your cabinets to do this. Using the correct products in today's market, the new stain/paint can bond with your cabinets' existing stain to create a finish that will last for years.
All of the work doesn't need to be done in the home. The doors and drawer fronts can be taken off site.
You can replace the hardware or stick to the existing ones.
Cons:
Going a lighter color stain is difficult to acheive and is not recommended.
Paint isn't very forgiving. It will easily show dings and dents because it does not soak into the wood very well.
Although it is the cheapest option, you have to love your existing layout. It's difficult to add cabinets and have them match up perfectly.
Refacing:
If your cabinet boxes are still in fair condition but your doors are outdated, then refacing is an excellent choice. Keep your boxes and get new doors to go around the face frame; it makes everything appear new from the outside.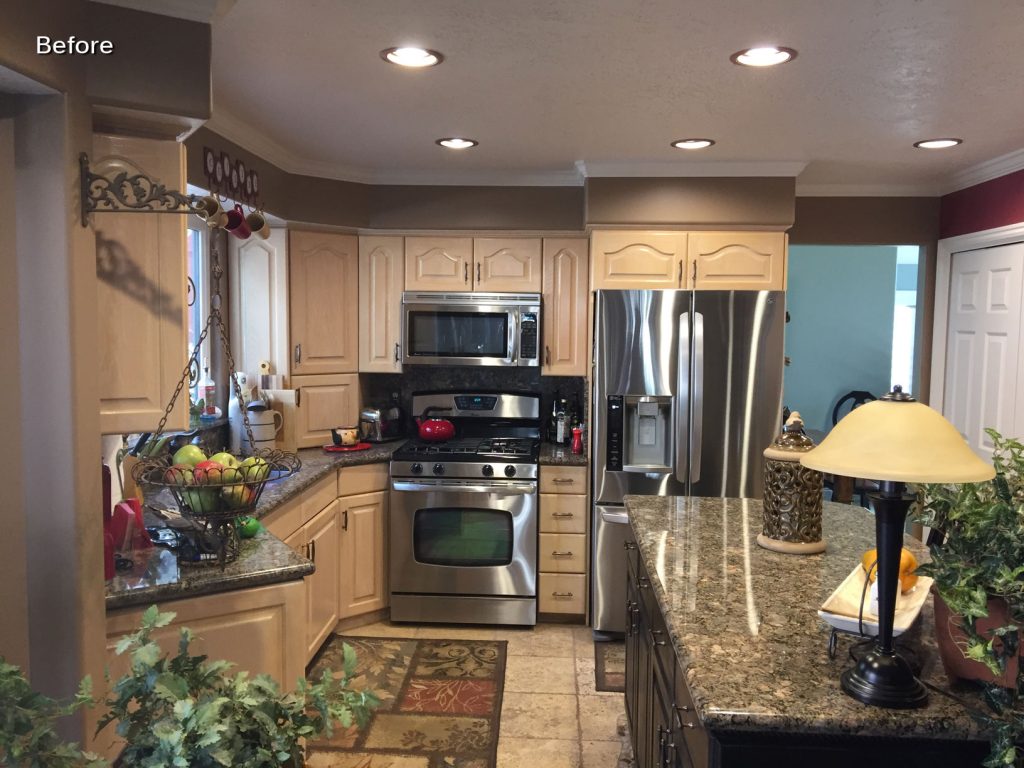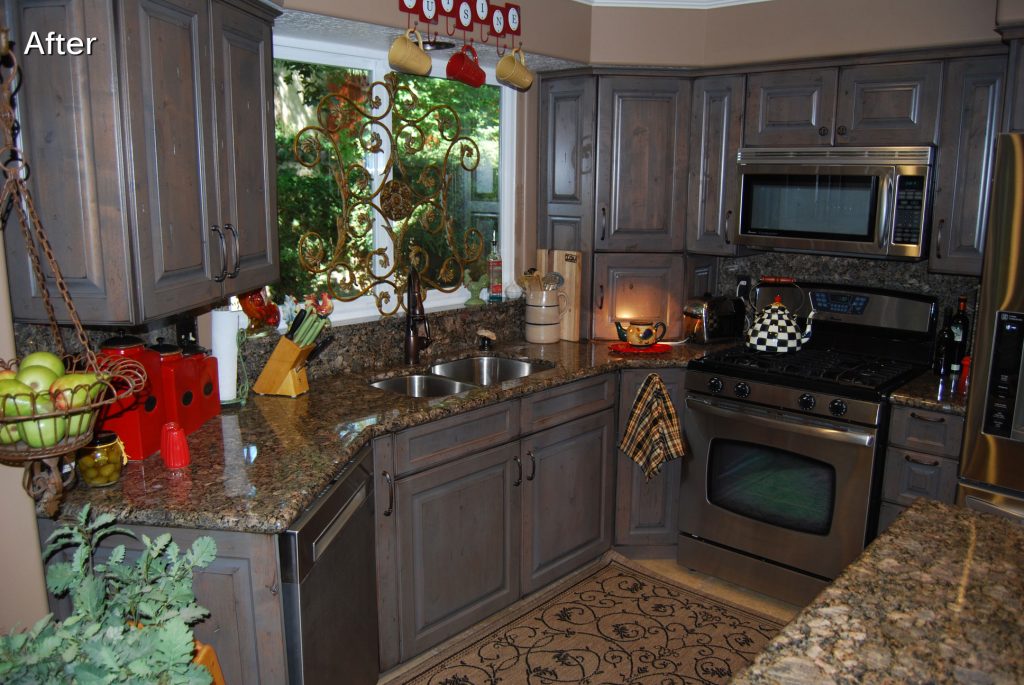 Pros:
Although this is more expensive than refinishing, it is usually still less expensive than replacing the entire kitchen cabinetry.
There are options to add to your layout with this.
Several hues & door styles to choose from.
You can upgrade your drawer glides and hardware as well, though this creates additional costs.
 Cons:
This is more difficult than the other options, as more labor goes into this process to make sure everything aligns properly and looks polished.
The door is usually the more expensive part of the cabinet because it is solid wood. Although you may save some money, you may be surprised that the savings aren't greater.
Naturally, the cost will vary depending on what type of wood you choose for your door, the door style, and whether you go with painted or stained. Make sure you ask about price differences and keep these points in line with your budget.
Replacing:
This one is pretty self -explanatory. You completely remove your kitchen cabinetry and replace them with a whole new set.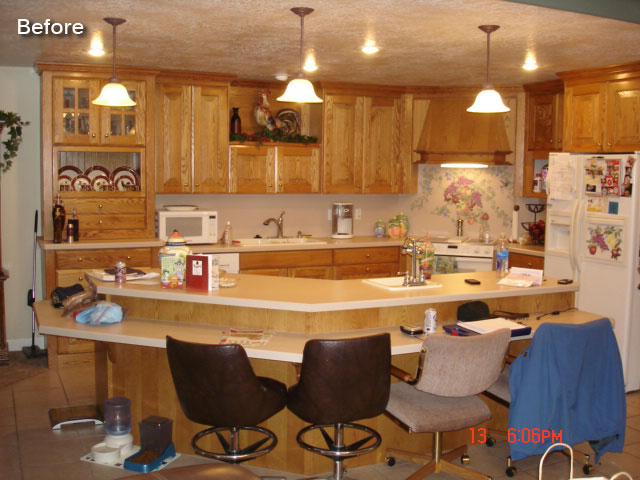 Pros:
Your options are practically unlimited with this. There are endless door styles, colors, stains, accessories, moldings, etc. to select from.
You can completely alter your layout to whatever style of your choosing.
They are new. If they are high quality, you won't have to worry about updating them for the next decade or two.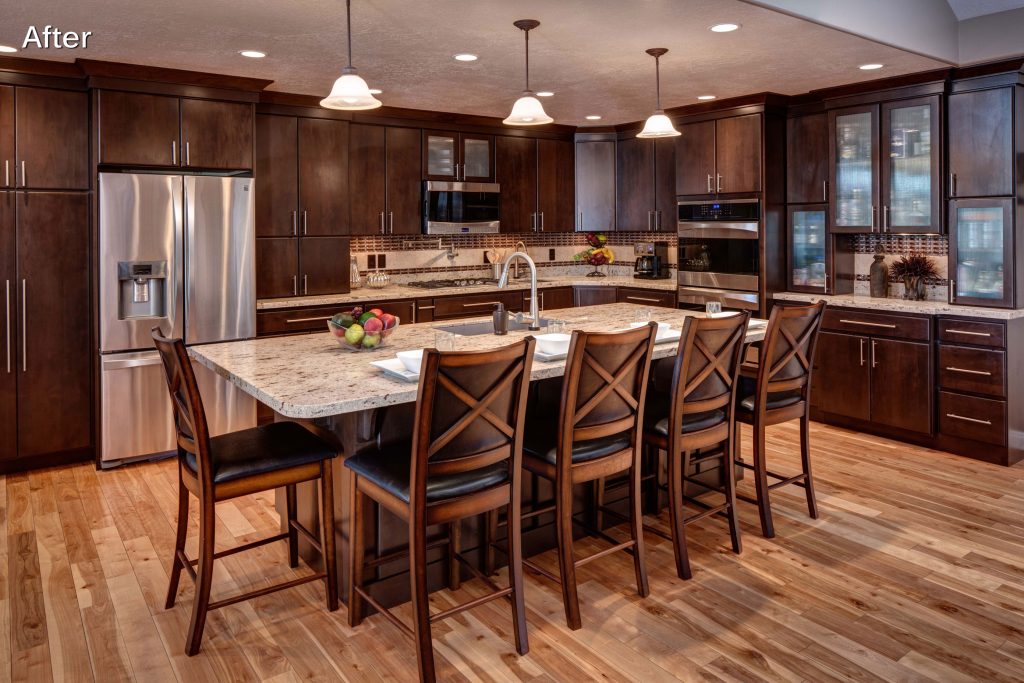 Cons:
As stated with refacing, the cost for new cabinets will vary widely based on your selections. Since you have so many options, it's best to have a budget in mind. Find a professional that can put together several options within your spending limit for you to pick out from. This keeps you from becoming overwhelmed when finalizing a decision.
Ask yourself what is most important to you about your kitchen cabinetry. Is it the cost? Is it having everything you ever wanted? Or is it somewhere in the middle? Whatever your option, contact DreamMaker Bath & Kitchen to kickstart your kitchen renovation process.
---
Posted on March 26, 2020 | Published by Ignite Local | Related Local Business