---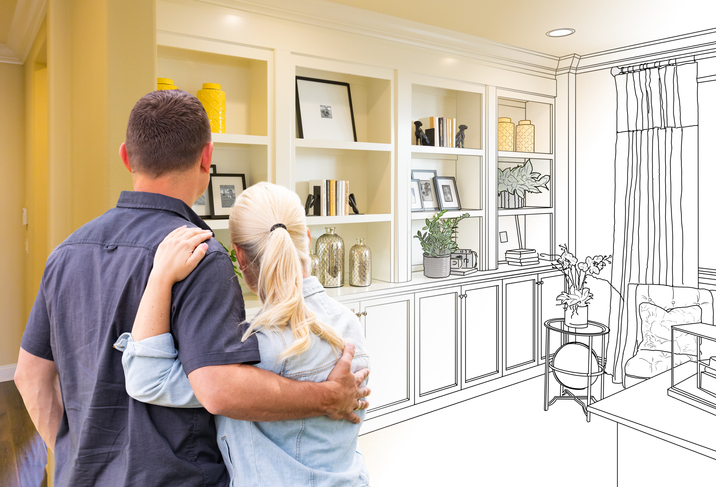 ---
There is a lot that goes into bath and kitchen renovations, and some factors are simply beyond anyone's control. The bad news is that it's usually these same factors that cause delays. Experienced remodelers tend to take delays into consideration when laying out a work schedule, however, this does not mean you can't minimize potential problems.

Almost all remodeling projects will have a delay of one kind or another. Here are a few tips from our experts at DreamMaker Bath & Kitchen of Ogden on how to anticipate and handle delays and keep your project within schedule as much as possible.

Follow the Forecast
The most unpredictable factor that can put a damper on your remodeling plans is the weather. If Mother Nature decides to be uncooperative, there is very little you and your contractor can do about it. Bad weather tends to affect exterior work more than any other type of remodel, but it can still slow down interior work like a bath or kitchen remodel. The best way to make sure your remodeling project isn't affected by weather is to schedule it during summer. The drawback of this strategy is that you're choosing the peak season for remodeling contractors.

Order Materials Early
There is a reason many experienced remodeling contractors ask that you select materials for your project during the planning phase. Ordering these items too late can result in delays. Lead times for many items used in a remodel — lighting and plumbing fixtures, floor planks, tile and other materials — can vary a lot. Custom orders can take even longer.

If possible, choose your materials upfront. It's the best way to reduce wait times and keep your project on schedule.

Be Ready for Problems
It's not unusual for kitchen remodeling contractors to discover hidden issues in the middle of a project. These problems can range from termite damage and rot to mold infestation and even asbestos in older homes. Dealing with them can cause delays since there is very little workaround possible. Ensure your contractor pads the timeline to allow for unexpected issues.

Let's Start a Conversation!
DreamMaker Bath & Kitchen of Ogden can help you with all your home remodeling projects from start to finish. Give us a call at (801) 436-8886 or fill out our contact form to start a conversation with our experts today! We serve homeowners in West Haven, Pleasantview, Farr West and other neighboring areas.