---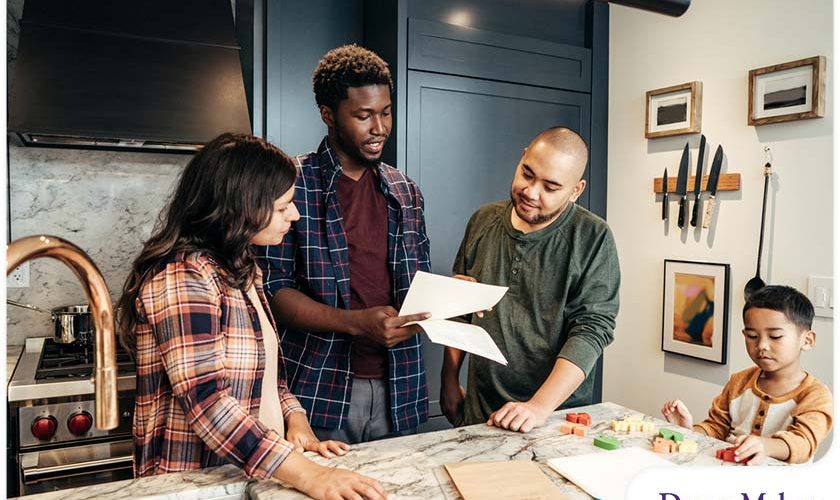 ---
Kitchen renovations can be both an exciting and stressful time. Aside from hashing out the details of your plan with your contractor, you also have to work around the remodeling schedule and think about financial considerations. With so much going on, it's easy for a kitchen remodel to get off to a rocky start. Here are a few tips from our experts to help you make sure your kitchen remodel starts on the right foot.

Specify Objectives
Ask yourself why you want to renovate your kitchen. Are you looking to upgrade aging kitchen appliances with modern, high-tech replacements? Do you want a new layout that makes working in your kitchen easier and more practical? Your motives will dictate the direction your kitchen remodel will take, and can help you communicate your vision to a contractor.

Find a Reliable Contractor
First things first: it's important to contact your local kitchen remodeling contractors to get started planning. A full kitchen remodel is not a DIY project. An experienced professional will help you determine what you want to get out of your project. They can also show you all the options you have at your disposal. Your objectives may change during the planning process, so don't hesitate to consult with your contractor and finalize all the details before any work begins.

Know the Types of Kitchen Remodeling
The type of kitchen renovation most homeowners are familiar with is the complete kitchen remodel. This includes gutting the entire kitchen, replacing all fixtures and installing new countertops and cabinets. This can be done with or without changing the layout. A partial kitchen remodel only makes changes to a small section of the kitchen. Some homeowners complete several partial remodels to spread out the cost of a complete remodel, making it a little easier on the budget. Finally, a kitchen expansion extends your kitchen into other parts of your home. This might include knocking down a wall or two to make space for a bigger kitchen.

Understanding what type of remodeling you are looking for will eliminate any ambiguity and help you get your project off to a good start.

How Can We Help?
At DreamMaker Bath & Kitchen of Ogden, our professionals can give you the kitchen remodel of your dreams. Give us a call at (801) 436-8886 or fill out our contact form to start a conversation with our experts today. We serve homeowners in Huntsville, Mountain Green, Peterson and many other neighboring communities. For updates related to COVID-19 and for more information about the DreamMaker Virtual Modified Process, please visit our website.