---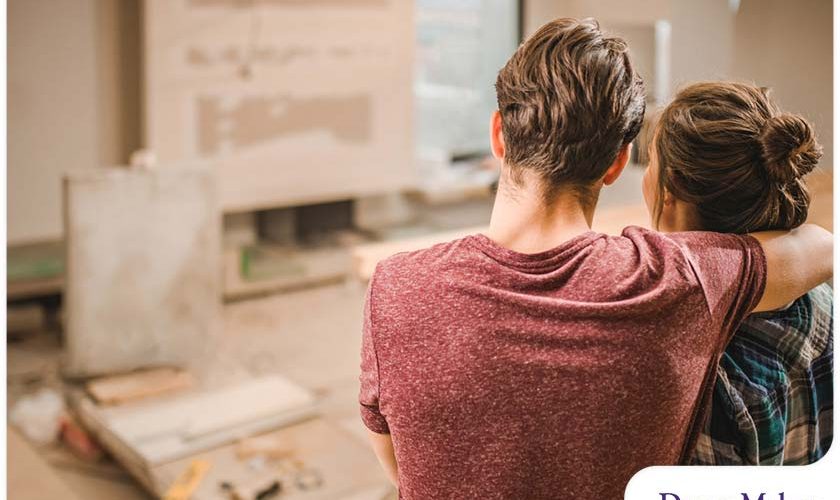 ---
During a remodeling project — whether it's a whole-home renovation or a single room, such as a kitchen remodel — you might find yourself confused by all the options available on the market today. There are so many choices that instead of making life easier, they tend to do the opposite! This is called "analysis paralysis" or "choice paralysis."

What Is Analysis Paralysis?

Analysis or choice paralysis is a state of overthinking. A person who falls into the trap of overthinking a situation might not be able to decide at all. In the case of kitchen renovations, the homeowner might find it difficult to choose between several countertop options, like quartz, tile, marble and others. In the end, time is wasted because the homeowner is afraid of making the "wrong" choice.

Overcoming Analysis Paralysis

Wasted time is wasted money! Here are some suggestions to avoid or overcome analysis paralysis:

Learn to prioritize. This can help you determine how important something is to you. It can also help you identify the possible outcome and how it affects the next stage of your project, as well as what possible aspects could go wrong because of your decision. By prioritizing, you will be able to tell when the decision matters.
Determine your goal. Do you want your new home to become as stylish as those you've seen on the pages of magazines, or is your goal to make it more accessible and child-friendly? Having a goal makes deciding easier.
Break a decision into smaller steps. If the decision is too important or involves something big, try to break it down into smaller factors that are easier to decide on. For example, if you have to decide on the type of carpet for your newly renovated home, try to determine which rooms need carpet first.
Face the downsides. Most every decision you make in a renovation has upsides and downsides. The sooner you can reconcile the ups and downs, the faster you can live with your decisions.
Work smarter. You can do this by having a calendar to set deadlines for yourself. Every day prior to a deadline, make a little progress toward arriving at a final decision. Weigh the pros and cons, write them down and review them.
Work with a reputable contractor. Your contractor plays a huge role in the decision-making process. If you never get answers from them, you will have a more difficult time deciding. If you have a contractor who makes good suggestions and whose advice you can trust, the decision-making process becomes much easier.
Let's Start a Conversation!
The kitchen remodeling contractors at DreamMaker Bath & Kitchen of Ogden are ready to build your dream kitchen! Call us today at (801) 436-8886 or start a conversation online. Check our website for COVID-19 updates and to learn more about the DreamMaker Virtual Modified Process. We work with homeowners in Eden, Huntsville, Mountain Green, Peterson, Morgan, South Weber, Roy, Hooper, Clinton, Sunset and many other communities along the Wasatch Front.