---
---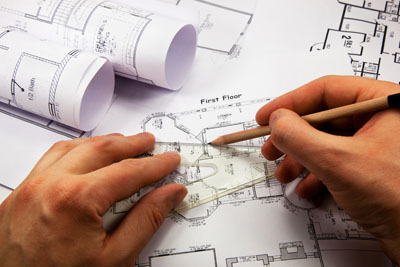 Are you thinking about bathroom remodeling in Farmington, Utah? Before you contact a professional contractor, it's important to consider your specific needs carefully. Whether you've been planning your bathroom remodeling project for weeks or years, consider these important questions before calling a professional home remodeling company in Farmington.
Who uses the bathroom most often?
One of the first things you need to determine before starting your Farmington bathroom remodeling project is who will be using the space most often. Is the bathroom you're remodeling attached to the master bedroom, or is it frequented by houseguests? Knowing the answer to this question will help inform many of your future design decisions.
Do you require room for multiple people?
This is particularly important if you're planning a Farmington bathroom remodeling project for your master bath. You'll need to decide if a double vanity is best, or if a single will be sufficient for your needs. Also keep in mind the amount of individual storage required. This will impact the number of drawers and cabinets you install.
How much countertop space do you need?
This is an important question for both kitchen remodeling and bathroom remodeling in Farmington. The answer to this question will vary drastically depending on the number of people who utilize the space.
Need Professional Bathroom Remodeling Assistance in Farmington?
Are you ready to begin your bathroom remodeling project in Farmington? Contact DreamMaker Bath & Kitchen of Ogden, Utah, to receive expert advice, quality workmanship, and excellent customer service. While we specialize in bathroom and kitchen remodeling, we offer a variety of renovation and general contracting services as well. Visit our website to learn more about our company. Call us at (801) 476–4222 to schedule an appointment. We look forward to speaking with you in detail about your upcoming bathroom remodeling project in Farmington!
Farmington Bathroom Remodeling
Serving the communities of North Ogden, Plain City, West Point, West Haven, Pleasant View, Farr West, Marriott-Slaterville, South Ogden, Ogden, Eden, Huntsville, Mountain Green, Peterson, Morgan, South Weber, Roy, Hooper, Clinton, Sunset, Clearfield, Syracuse, Layton, Kaysville, Farmington, Centerville, Bountiful, North Salt Lake, Park City.