---
---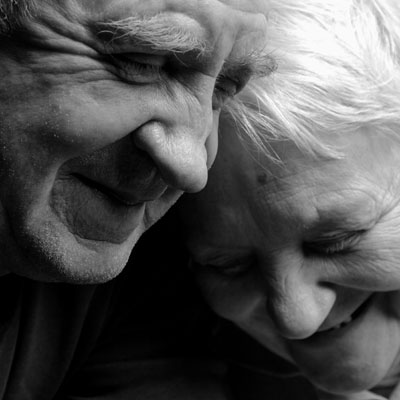 Are you or a loved one having trouble moving between levels in your home in Kaysville, Utah? It may be time for an aging-in-place home remodeling project. There are a number of great aging-in-place options for both bathroom remodeling and kitchen remodeling. If mobility between floors is the primary difficulty, however, adding a stair lift is probably the best step to take. This is especially important if your home's bedrooms are located upstairs. While your professional contractor can assist you with the installation process, here are several elements you should consider when planning your aging-in-place home remodeling project in Kaysville.
Staircase Shape and Size
When deciding which stair lift will work best for your aging-in-place home remodeling project in Kaysville, start by examining the size and shape of your staircase. This will determine which unit is best suited for your space.
Physical Capabilities
Another important consideration to keep in mind while planning aging-in-place home remodeling in Kaysville is the physical capability of the individual who will use the stair lift most. You or your loved one should test and retest the setup before having it installed.
Seat Comfort
Picking the right stair lift carriage for your aging-in-place home remodeling project in Kaysville is essential. After all, it will be used daily. Features to consider include seat height, swiveling ability, and seat belt attachment.
Need Assistance with Aging-in-Place Home Remodeling in Kaysville?
For expert advice, quality workmanship, and above average customer service, contact DreamMaker Bath & Kitchen of Ogden, Utah, today. Learn more about our company and the many services we offer, including renovations and general construction, by visiting our website. Want to schedule an appointment? Call us at (801) 476–4222 today. We can't wait to learn more about your aging-in-place home remodeling plans in Kaysville!
Kaysville Home Remodeling
Serving the communities of North Ogden, Plain City, West Point, West Haven, Pleasant View, Farr West, Marriott-Slaterville, South Ogden, Ogden, Eden, Huntsville, Mountain Green, Peterson, Morgan, South Weber, Roy, Hooper, Clinton, Sunset, Clearfield, Syracuse, Layton, Kaysville, Farmington, Centerville, Bountiful, North Salt Lake, Park City.