---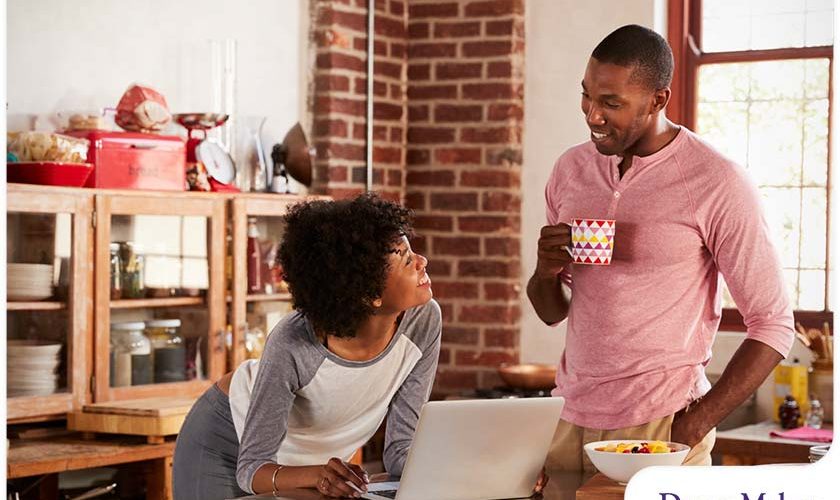 ---
A lot of remodeling experts are predicting which home features will surge in popularity in the "new normal" following the COVID-19 pandemic. Read on to learn more about the home features that we expect to be hot in the months to come.

Soundproofing & Privacy

Remodeling around soundproofing and privacy will be one of the primary focuses of home remodeling for many homeowners. This is because more adults are now working from home and need a private environment to conduct virtual meetings and fully focus on other tasks at hand.

Home Offices

As mentioned above, creating a home office is now a necessity for many. The pandemic has forced a lot of businesses to establish a work-from-home scheme, so creating a space where one can maintain privacy and productivity will be important. This may require the assistance of local remodeling contractors to add or convert an existing space into a home office.

The Rise of Voice Control

Through technological advances, a lot of the gadgets that we have today have built-in voice control that enables us to operate them without touching them. With heightened awareness of hand hygiene, numerous remodeling experts predict a rise in homeowners purchasing appliances and devices with voice control in the coming months. This enables homeowners to use their devices without any physical contact.

Going Green

Another home remodeling trend predicted to gain traction in coming months is the addition of green spaces. A lot of homeowners are looking into gardening again, not only as a hobby but as an indoor air purifier. Also, this gives homeowners another source of organic food.

Design Your Dream Home With DreamMaker
In need of a home and closet remodel specialist you can trust? DreamMaker Bath & Kitchen of Ogden is ready to serve you! Call us at (801) 436-8886 or fill out our contact form to start a conversation. We work with homeowners in Roy, Hooper, Riverdale and Ogden, as well as the surrounding communities!