---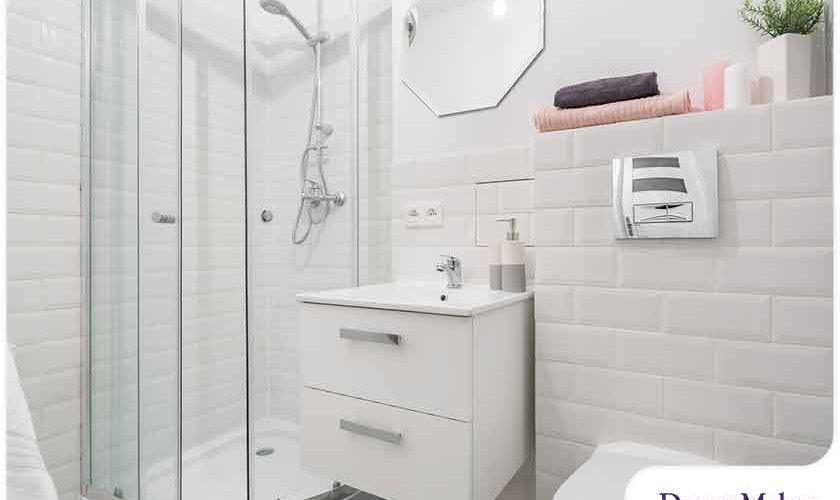 ---
When it comes to bathroom remodeling projects, one of the most important selections is tiling. While it may be tempting to pick the first bathroom tile you see, there's a process to follow for best results. Here are four tips you should keep in mind.

Determine your budget. Like everything else, tiles come in a wide variety of colors, shapes, sizes and, most importantly, prices. When picking a new bathroom tile for your remodeling project, experts strongly recommend that you first establish a budget. That way, you'll be able to narrow down material, size and color options as needed. When it comes to materials, ceramic is a cost-effective option while porcelain can be a more luxurious choice.
Choose a color scheme. Your tile color can make or break your bathroom's aesthetic appeal, so pick the right color scheme when choosing tile. With that in mind, bathroom remodeling contractors say that you should start by picking colors for your cabinet and vanity. That way, you can base the color of your bathroom tiles around the cabinet and vanity's color palette. If you're finding it difficult to choose a color, don't hesitate to turn to DreamMaker Bath & Kitchen of Ogden for assistance.
Pick the right tile size. Apart from choosing the right colors, you'll also have to pick the right size for your tiles. When it comes to bathroom tiles, 12×24 is the current standard. Larger tiles are great because they give the illusion that the space is bigger than it actually is. However, if you want a transitional yet timeless look, choose 4×16 subway tiles for your bathroom.
Make sure tiles reach the ceiling in your shower. If you intend to retile your shower, it's best to pick tiles that reach all the way to your bathroom ceiling. By doing so, you can give your bathroom a cleaner and more finished look while ensuring drywall isn't exposed to dirt or water.
Talk to Our Design Experts
Planning to remodel your bathroom? DreamMaker Bath & Kitchen of Ogden is the leading service provider when it comes to bathroom upgrades and interior remodeling projects. Give us a call at (801) 436-8886 or fill out our contact form to start a conversation today! We serve homeowners in Holladay, Murray, Cottonwood, Cottonwood West, Cottonwood Heights, Midvale, West Jordan, Taylorsville, Sandy, Draper, Tooele, South Jordan and many other communities.