---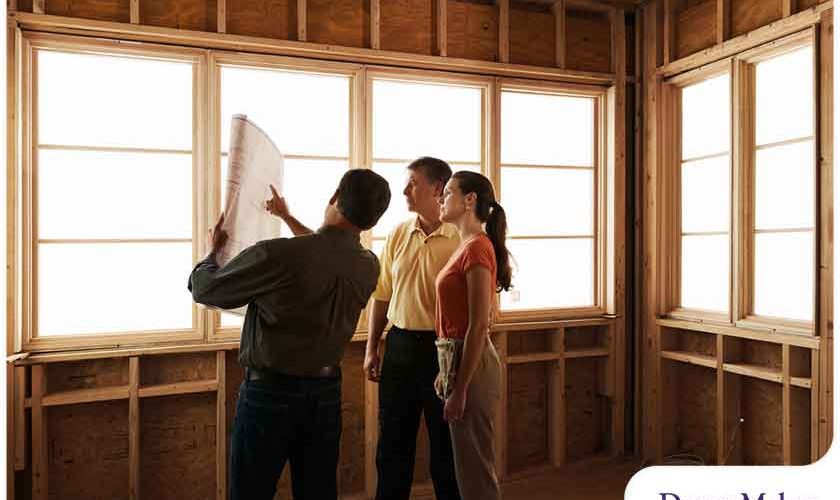 ---
A home renovation can not only improve your home's aesthetic appeal and function, but its overall value as well. When you're having your home renovated, home remodeling experts recommend you follow a few rules to maximize your project's results.

Make better use of space you already have. When you're renovating your home, a general rule of thumb is to make better use of the space you currently have. One way you can accomplish this is by converting to an open design if space in your home is tight. Do this by removing walls between your kitchen, dining area and living room where possible.
Improve insulation and energy efficiency. Nowadays, every homeowner wants their home to be as energy-efficient as possible to save on monthly energy bills. When you're renovating your home, take the necessary steps to improve your home's insulation and energy efficiency. For better attic insulation, professionals highly recommend that you use spray foam unless you live in a historic home.
Use the basement as an additional living space. Additionally, you can also have your remodeling contractors turn your basement into an additional living space. Enjoy more space for your guests or a growing family without needing to add onto your property. However, keep in mind that basement conversion can still be costly, especially if you need to make modifications such as increasing ceiling heights, adding windows or replacing the staircase.
Renovate and upgrade your kitchen. If you have plans to sell your home, a renovated and upgraded kitchen can improve your home's overall value and help you make a sale sooner and for a higher price. If you wish to accommodate a growing family, on the other hand, renovating and changing the layout of your kitchen can work wonders.
Let's Start a Conversation!
Looking for a professional to help you remodel your home? Turn to DreamMaker Bath & Kitchen of Ogden at (801) 436-8886 or fill out our contact form to start a conversation today! We serve homeowners in North and South Ogden, Eden, Huntsville, Mountain Green, Peterson, Morgan, South Weber and many other suburbs.