---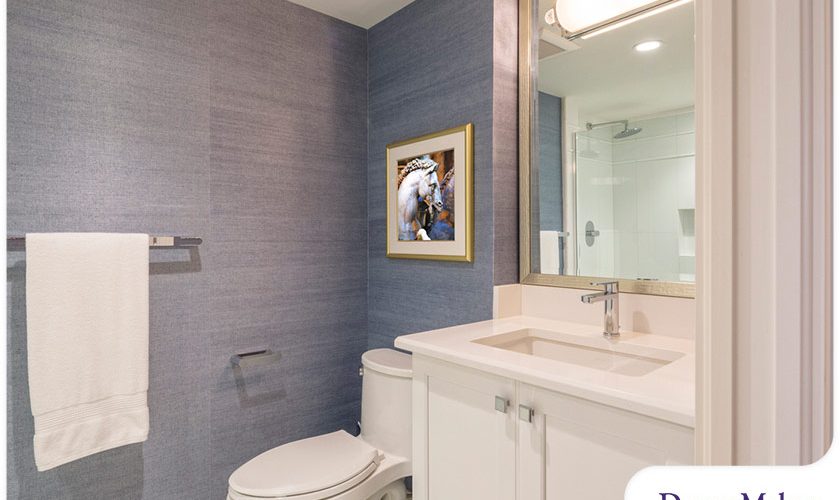 ---
Guest bathrooms don't see a lot of action. Unfortunately, infrequent use can lead to disrepair. To breathe new life into your guest bathroom, here are quick upgrades to include in a bathroom remodel.

Tub Replacement – The bathtub is one of the focal points of any bathroom, even for a small space like the guest bathroom. If your existing tub is old and unappealing, then don't hesitate to have it replaced with an acrylic bathtub as a quick upgrade. Not only will the new tub be aesthetically pleasing, it can also repel dirt and grime, reducing the need for frequent cleaning.
Shower Enclosure Replacement – If your shower walls are foggy, dirty, moldy or just plain worn out, consider a new enclosure as part of a shower remodel. Make sure to enlist the assistance of remodeling experts so you can find a shower enclosure that matches your guest bathroom.
Bathroom Conversion – Alternatively, you can also consider a bathroom conversion project as a quick way to upgrade your guest bathroom. According to experts, a tub-to-shower conversion or vice versa is one of the easiest and most convenient solutions for guest bathrooms.
Small Bathroom Remodel – On the other hand, if you prefer, you can also have the entire guest bathroom revamped with a one-day bath remodel. If you opt to go this route, expert contractors will give your guest bathroom a complete overhaul by replacing your tub, shower and accessories.
Looking for expert bathroom contractors who can help you upgrade your guest bathroom? Simply turn to DreamMaker Bath & Kitchen of Ogden. When it comes to quality bathroom and interior remodeling projects, we are the leading local service provider to turn to! We are confident we can give you the results you're looking for.

Let's Start a Conversation!
Give us a call at (801) 436-8886 or fill out our contact form to start a conversation today! We serve homeowners in Ogden, UT, and other nearby communities, including Plain City, West Point, West Haven, Pleasant View, Farr West, Tremonton, Brigham City and Riverdale.