---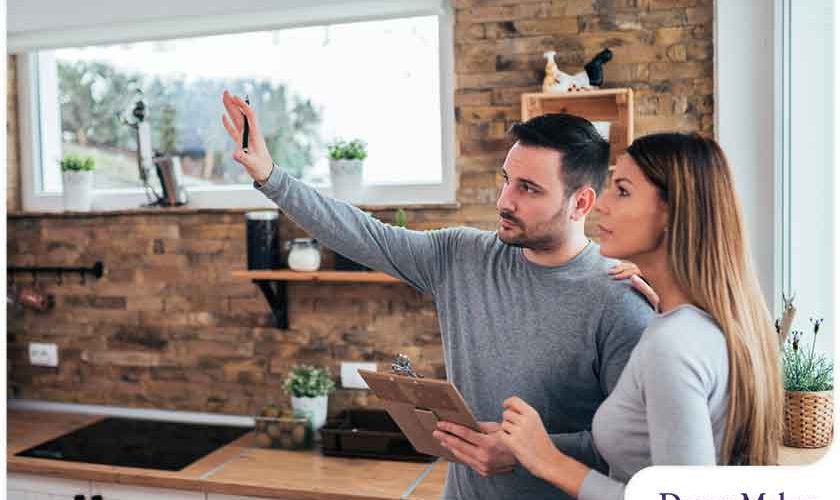 ---
Renovations and home remodeling projects require a significant amount of time and money to complete, so it's important to carefully weigh the decisions you'll be making in an effort to avoid over-improving your home. Be on the lookout for these mistakes that many homeowners make when renovating.

Garage conversions – Similar to your basement and attic, the garage can be converted into a living area. However, if you have plans to sell in the near future, a garage conversion is likely an over-improvement. A potential buyer may pay less for your home due to the lack of a usable garage.
Too many upgrades – Once again, if you will soon be selling your home, avoid expensive upgrades during the home renovation process. While upgrades indeed increase home value, you could drive the property price up too much, deterring potential homebuyers.
Too many living areas – Expansive living areas are great, but it's possible to have too much of a good thing in your home. If your home becomes significantly larger than the other properties in your neighborhood, you may not receive a great return on investment when the time comes to sell. This means that even though your home has more square footage compared to others in your neighborhood, it will still sell for the same value as the rest of the surrounding homes, resulting in a loss.
Too much personalization – Avoid personalizing your home too much unless you have plans to stay long-term. This might discourage potential buyers from purchasing your home because they'll have a hard time seeing the home as their own.
Design Your Dream Home With DreamMaker
Need a home and closet remodel expert to help you spruce up your home? Look no further than DreamMaker Bath & Kitchen of Ogden. When it comes to interior remodeling and aging in place projects, we are the area's leading service provider. Give us a call at (801) 436-8886 or fill out our contact form to start a conversation today! We serve homeowners in Woods Cross, Washington Terrace, Heber City, Uintah, Tremonton, Brigham City, Riverdale and surrounding areas.