Ogden - Remodeling Case Studies
Stunning Bathroom
Project Name
Stunning Bathroom
Project Summary
The homeowners wanted their master bathroom to feel more spacious. So, we decided to remove the wall right next to the lavatory to add an open concept into the bathroom. We also decided to add new bright paint and a beautiful barn door for finishing touches.
Project Story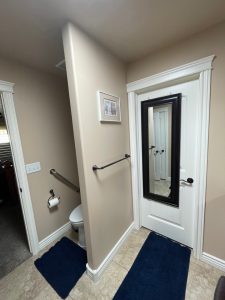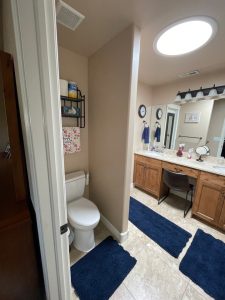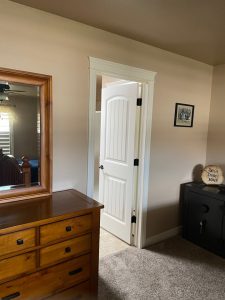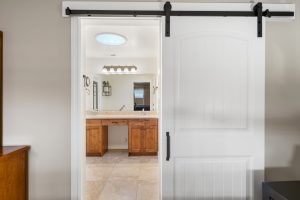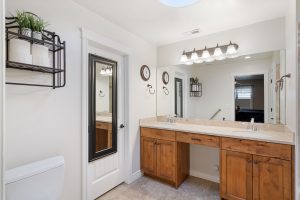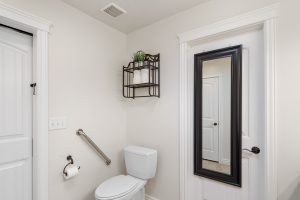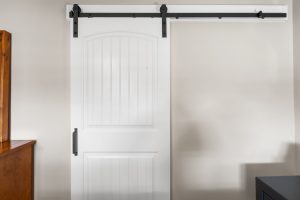 Project Category
Bathroom Remodeling
Job Category
Master Bath
Services Performed
Demolition, Doors, Flooring, Painting
Products Used
Tile, Barn Door
Customer Testimonials
"Bridger was excellent to work with and was very professional. The tile contractor had excellent skills."
City
Syracuse
State
Utah
Share this project: