Ogden - Remodeling Case Studies
French Style Bathroom
Project Name
French Style Bathroom
Project Summary
This homeowner came in wanting a whole new remodeled bathroom and a bedroom closet. The homeowners really love the end results and are so happy that they decided to make their home their style.
Project Story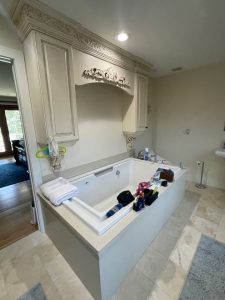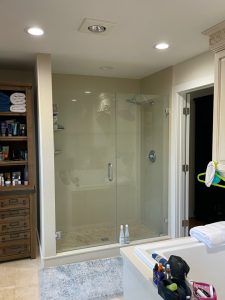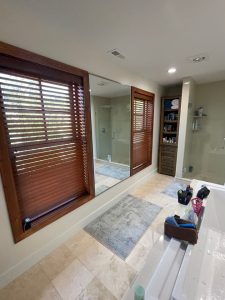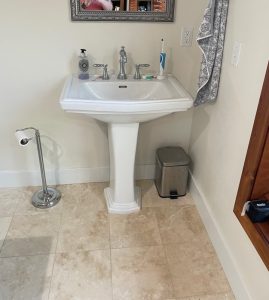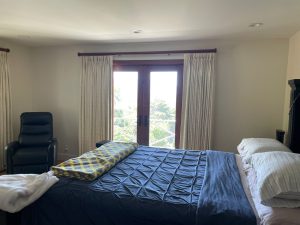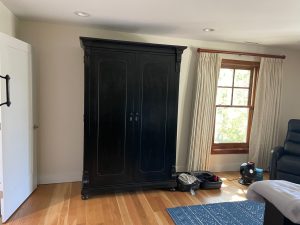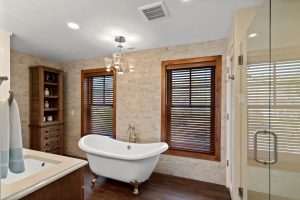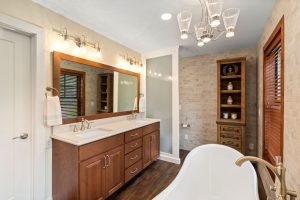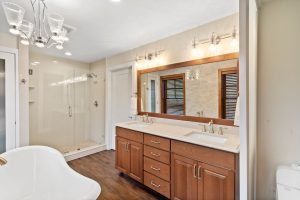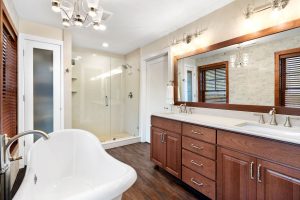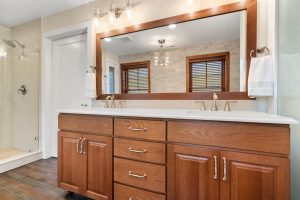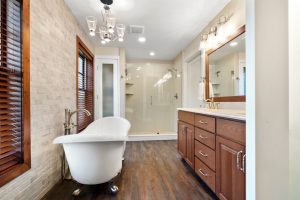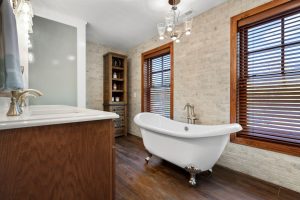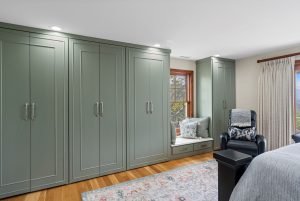 Project Category
Bathroom Remodeling
Job Category
Closet, Master Bath
Services Performed
Demolition, Designing, Doors, Electrical, Flooring, Installation, Lighting, Painting, Plumbing
Customer Testimonials
"The results are better than I planned. Dustin and his team did an excellent job. I am very glad DreamMaker has the best team EVER! Li Mancini was incredible and for sure made our dream comes true. I completely trust them for another experience."
City
Salt Lake City
State
Utah
Share this project: