---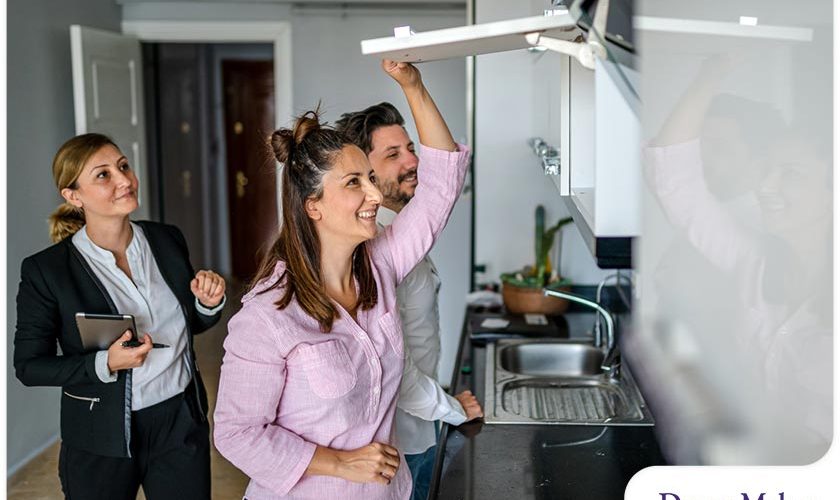 ---
Have you ever felt a bit hesitant before a home remodeling project? Even if you've already gotten an estimate of the kitchen or bathroom cost and want to proceed with the remodel, the uncertainty right before and during the renovation process can easily delay your plans. Your remodeling fears may be triggered by several factors but, fortunately, there are a few ways to overcome them.

Fear: The Result Might Not Meet Your Expectations

This type of remodeling fear is normal, and some homeowners can feel underwhelmed when they see the finished product. This fear can be avoided by having a proper discussion with your contractor. That means communicating your needs and preferences for your remodel, while also considering how they can turn your ideal remodel into a reality. It also helps to work with someone who's been in the industry for many years; they can help you narrow down your options for colors, materials and styles.

Fear: Your Contractor's Skills Might Be Doubtful

If you want to feel more confident about your remodeling project, you'll need to hire a trusted remodeler who has the right experience for the job. While you may need to do a bit of research, make sure it's a contractor that not only gives an honest quote, but also has a proven track record to back up their remodeling services.

If you want to feel more confident about working with your contractor, you can always discuss how they provide updates about your remodeling project. For bigger renovation projects such as home additions or whole-home remodels, you can schedule a weekly walk-through with your contractor at the project site. This will help you understand what's happening and give you an opportunity to address any concerns. It also gives you better peace of mind and confidence that you hired the right contractor for the job.

Let's Start a Conversation Today!

With a distinctive, full-service remodeling approach, DreamMaker Bath & Kitchen of Ogden can guide you through every step of the remodeling process. We want to ensure that we design and build a remodeling project that meets your specific needs. So, when you're searching online for a "contractor near me", be sure to check out what we have to offer! 

Talk to us today by calling (801) 436-8886 or filling out our convenient contact form online. Our service areas include North Ogden, Plain City, West Point, West Haven, Pleasant View, Farr West, Marriott-Slaterville, South Ogden, Ogden, Eden and Riverdale, as well as many neighboring communities.