---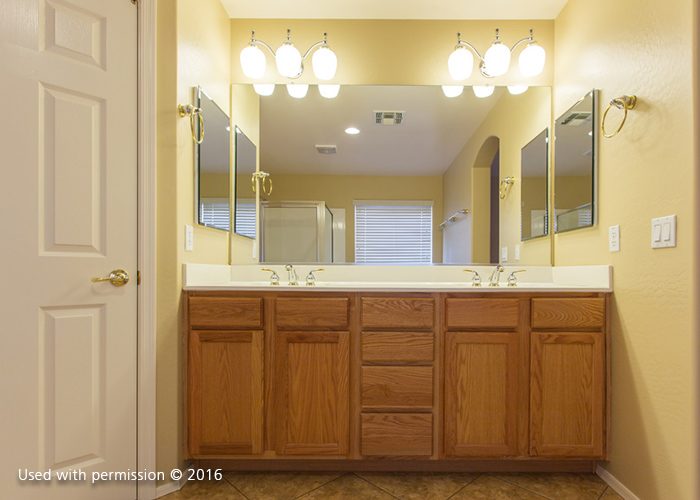 ---
If you've ever looked at a real estate listing, you will notice references to powder rooms, half baths, full baths and even three-quarter baths. But what exactly do these terms mean? One of the top local bathroom remodeling contractors, DreamMaker Bath & Kitchen of Ogden, explains the differences.
The Powder Room
A powder room is also known as a half bath or guest bath. It only has two of the four main components that a bathroom should have, typically a toilet and a sink. A powder room is usually located on the first floor of a multi-story property, making it easily accessible to guests and family members who don't want to travel to an upstairs bathroom.
Other Bathrooms
While a powder room or half bath has two of the four main bathroom components, a full bathroom will have all four: a toilet, sink, tub and shower (or a tub-shower combo). It is usually situated adjacent to a master bedroom. Depending on your needs, a full bathroom may also include a linen closet, double sinks and/or a make-up station.
Other bathroom types include the three-quarter bath, commonly fitted with a toilet, sink and shower, and the rare quarter bath, which only has a toilet. If you have a three-quarter or quarter bath, you can take advantage of custom bathroom renovations to upgrade and get a more functional bath space.
Realize Your Dream Bathroom With DreamMaker
Whether you're looking to remodel a powder room or want to add a full bath, you can count on DreamMaker Bath & Kitchen of Ogden to provide you with what you want and need. To learn more about what we can do for you and your home, just give us a call at (801) 476-4222 or fill out our online form to contact us. Let's start a conversation!