---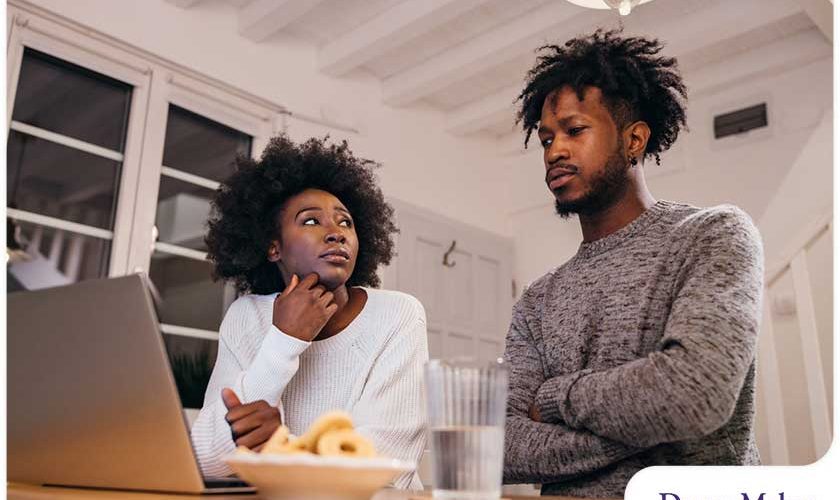 ---
While home renovations are a great way to enhance quality of life and increase property value, many homeowners can't help but feel regret after the changes are done. This is known as "remodeler's remorse". Here are a few tips on avoiding this phenomenon from one of the leading home remodeling contractors in the area.

Define Your Goals

Perhaps one of the most common reasons why homeowners feel remodeler's remorse is that they tend to make changes to their home for the sake of making changes, instead of considering whether the project is worth it. By clearly defining your goals, you can be sure that you're working towards change that is meaningful so you won't feel regretful when the renovations are done.

Don't Rush

Many homeowners tend to set arbitrary deadlines that can affect their sense of satisfaction when the project is finished. In order to beat the deadline, they may be willing to make compromises, like switching out a backordered material for something readily available, just to complete the project. Remember that home renovations will serve you for years or even decades to come; you don't have to settle just to finish a few days sooner.

Set Your Budget

Budget issues are also commonly associated with remodeler's remorse. This happens when you have your heart set on something, only to find out that you're short of cash to make it possible. As a result, you end up opting for cheaper material and your completed project doesn't feel as rewarding as it might have. This is why it's important to set an appropriate budget and have a spending buffer in case something goes wrong.

Work With Professionals

Home remodeling requires a great deal of technical expertise and the right tools to get the job done. If you try to take the DIY approach (especially with major renovations), you might end up making installation mistakes that can ruin the entire project, causing you to regret your decision later on. It's always better to have renovations done with help from certified professionals. It also gives you the benefit of having your project covered by a service warranty.

Let's Start a Conversation!
Enjoy regret-free home renovations with help from our team of experts. DreamMaker of Huntsville is the leading home remodeling company in Madison, New Hope and many surrounding communities. You can call us at (256) 203-9451 or fill out this contact form to request a quote.