---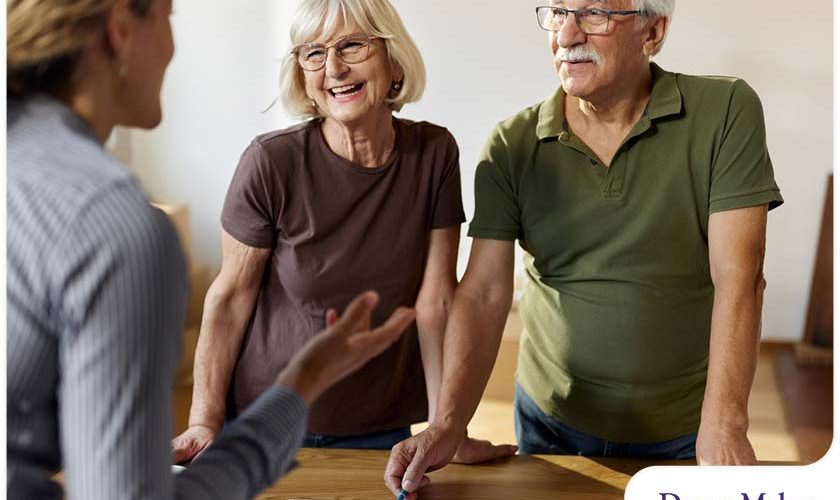 ---
With around 90 percent of seniors wanting to stay put in their homes instead of receiving care from an assisted living facility, it's more important than ever to consider where our elderly loved ones want to live to ensure their health and happiness as they age. This is done through the concept of aging in place, but implementing this in your home won't be possible without working with the right contractor. If you want it to be a success, call DreamMaker Bath & Kitchen of Elizabethtown!
Why You Should Choose DreamMaker
With DreamMaker, we go beyond giving the honest and accurate bathroom or kitchen quote. We work closely with our clients in each step of the remodeling process so that they feel satisfied with the results. Through our Independence by Design™ service, we design your living spaces with the necessary aging-in-place features to improve comfort and safety for your elderly loved ones.
Whether you're planning for the future or accommodating an elderly parent or loved one, you'll find that incorporating the concept of aging in place in your home renovations is worth investing in. Here's why:
When you apply aging-in-place features in your home, you give more freedom and independence to your senior loved ones compared to when they live in a care facility. Aging in place grants them the experience of how they want to live their life in the same home that they've been in through the years. Giving them that sense of control allows them to live a happier and more contented life.
Emotional and Sentimental Value
Not all seniors can easily adapt to facility living. Some may not even settle down at all. Many of them prefer to live in a space that has become a big part of their lives. The emotional and sentimental value they feel towards their homes goes beyond anything else, which is why it makes sense to let them live happily where they are. It's even more apparent when they're surrounded by the people they hold dear – family, friends, and the community. That's why investing in an accessible remodeling project helps a lot in giving them a better sense of security and convenience as they age in place.
Most care facilities are essentially groups of senior residents living under one roof. And with professional caregivers and other support staff coming in and out of them frequently, it can pose a few health and safety risks. Of course, they can still be safer and healthier than living at home, but this won't become an issue when you renovate it with the aging-in-place concept in mind.
Let's Start a Conversation!
You won't need to keep Googling "home remodeler near me" once you start a conversation with DreamMaker Bath & Kitchen of Elizabethtown. Our streamlined, full-service remodeling process can transform your living spaces to make them more accessible, safer, and convenient for everyone. Call us today at (717) 452-4942 and let's talk about your aging-in-place plans for your home! You can also fill out our contact form online to get started! We proudly serve Elizabethtown and the surrounding areas, including Harrisburg, Bainbridge, Lebanon, Palmyra, Hummelstown, and more.