The DreamMaker Elizabethtown Team
With a dedication to superior craftsmanship and ethical excellence, our team of specialists deliver a design that meets your specific needs, while communicating consistently throughout the entire remodeling process. You can feel secure that your project will be completed in the most efficient manner possible with minimal disruption to your life. Plus, our foundation in honest, ethical business practices makes us the professionals you can trust to give you the home you've always wanted.
Keep scrolling to meet the team.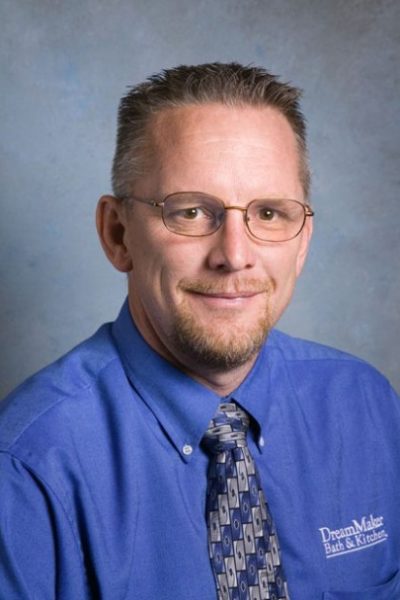 Dale Ressler
My wife (Bobbi) and I have been married for more than 38 years. We have two children, Nick and Samantha, who are both married and starting families of their own. Although my love for construction has deepened over the years, I find it important to find the adventure in life. So, when I'm not knee-deep in remodeling, I'm a minister, drag racer and paramedic.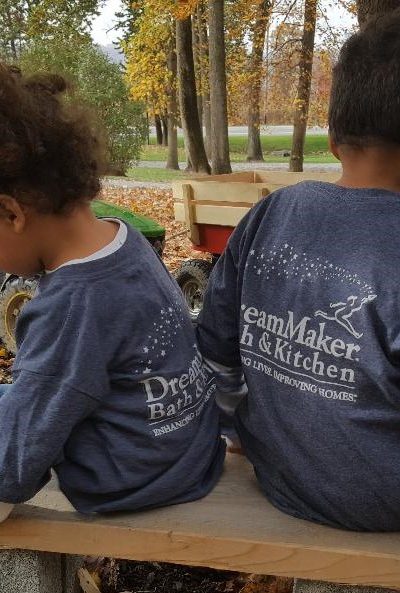 Fall with the Grand-kids in their new DreamMaker T-Shirts!