---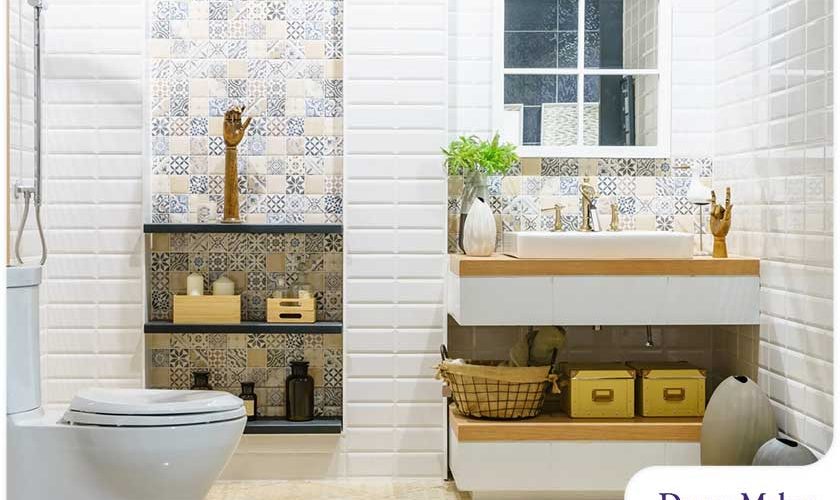 ---
Planning a bathroom remodel can become a bit overwhelming with all the details to consider and decisions you need to make. Before you get a bathroom quote, you need to start with a to-do list. With this tool, you can break the project down into tasks, allowing you to keep track of everything. Check out these tips to keep in mind when creating one.
Step Back & Gather Your Thoughts
One of the first things you need to do when planning a bathroom remodel is to determine how you want it to look once it's completed. You can explore design ideas in print magazines or online via Pinterest. You can also talk to your contractor about specific materials and features. This can include almost anything you can think of, from lighting fixtures and vanity mirrors to shower areas, toilets and bathtubs.
When organizing your ideas, make sure that you gather and save them in one central location that can be easily accessed at any time. If you've done most of the research online, you can save the pictures on your phone, laptop, computer, tablet or any other smart device. These will serve as good references later on when discussing details with your bathroom contractor.
Hire a Qualified Bathroom Remodeler
Because of all the details to consider in your bathroom remodeling project, it can be easy to feel stressed without the right contractor. Make sure you do your research and consider only reputable contractors for the job if you want it done smoothly and efficiently. You won't have to look far when searching online for a "bathroom remodeler near me", since DreamMaker Bath & Kitchen of Elizabethtown is more than capable of turning your dream bathroom into a reality! We have a dedicated project manager and team who'll help you every step of the way.
Decide What to Change & Add
This is the part where your hired contractor determines the scope of your bathroom remodel. They'll usually ask questions such as how much you're willing to spend and what your expectations are for your project. This will give you a clearer idea of how much is needed for labor and materials for the bathroom remodel, as well as how long it will take to complete.
Choose DreamMaker for Your Bathroom Remodel!
As a top contractor in the area, DreamMaker Bath & Kitchen of Elizabethtown always gives an honest bathroom estimate to our customers. Call us today at (717) 452-4942! You can also fill out our contact form online. Our service areas include Hershey, Mount Joy, Lancaster and Harrisburg, as well as the nearby areas of Palmyra, Middletown and Hummelstown.