---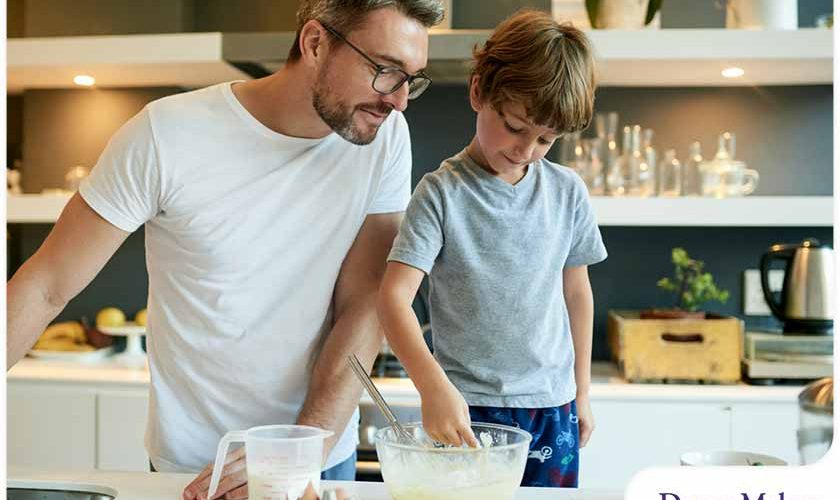 ---
An accessible house means wider doorways, safety features and barrier-free spaces, most especially in the kitchen. The kitchen is typically the most-used room in a home, so to ensure you can maximize all its features while ensuring convenience and safety are met, here are mobility remodeling tips to take note of for this project.
Barrier-Free Layout
This allows those in seated positions (such as people in a wheelchair), as well as those with limited reach and hand strength, to be able to move around the kitchen with ease. This requires a kitchen layout that is fully customized to guarantee the space actually works for you. If you're a wheelchair user, it may be helpful to lower your countertops by two inches. However, you may not want to adjust the height of all the countertops in your kitchen, especially if you are living with other family members. Tall people will find lower countertops uncomfortable to use.
Easily Accessible Appliances
Keep in mind that you shouldn't pick an integrated cooktop/oven unit. A trusted "kitchen remodeler near me" would suggest choosing a cooktop that's separate from your oven to allow for legroom underneath. Wall ovens are an indispensable part of an accessible kitchen since they can be set at your desired height. Other great appliances for accessible kitchens include refrigerators with pull-out freezers, chillers or side-by-side models. Make sure the controls and settings of your refrigerator are easily accessible, even for those sitting down.
Automated Lighting
It is best to have all light switches installed at a height that is easy to reach for every occupant. Some homes may benefit from motion sensors that automatically switch lights on when entering the room. Other features to consider are smart window blinds, anti-glare window films, LED bulbs and under-cabinet lighting. These are particularly helpful for people with vision impairments. According to most experts, light switches and electrical outlets should be 48 inches or less from the floor, but at least 15 inches high.
Let's Start a Conversation!
With a dedication to superior craftsmanship and ethical excellence, our team of specialists can deliver a kitchen that meets your specific needs. Rely on DreamMaker Bath & Kitchen of Elizabethtown for professional interior remodeling solutions. Give us a call today at (901) 441-9678 or fill out our convenient online form to start a conversation for a kitchen quote.