---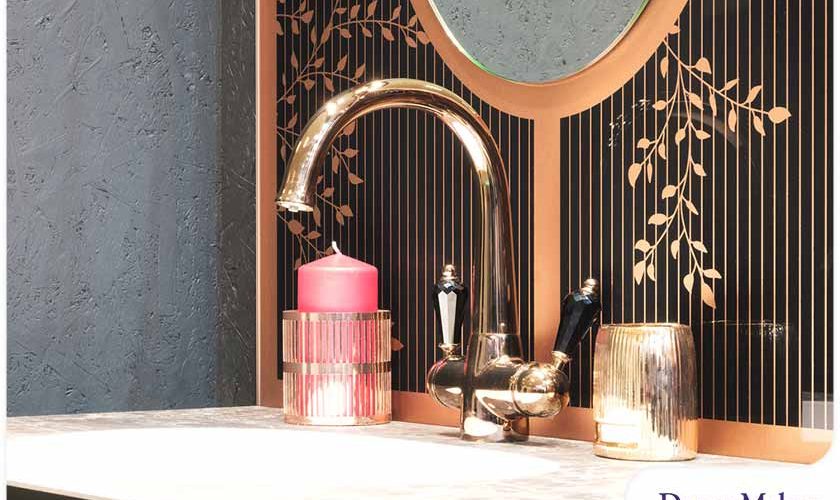 ---
Bathroom remodeling projects are among the most significant home upgrades for any homeowner to consider. It's important to make certain you don't waste money on the investment. In this post, a reliable "bathroom remodeler near me" will share an overview of the items you can splurge and save on for your next bathroom remodel.
Where to Splurge
Vanity. It's worth spending a little extra to get something great that adds value to your bathroom. Make certain to get as much storage as you can out of a vanity. You can still get quality vanities at reasonable prices from the right companies.
Eco-friendly fixtures. Ask any bathroom remodeler and they will say that there are several ways to make your bathroom greener. One is to replace some of your old bathroom fixtures with sustainable ones. Low-flow showerheads and low-flush toilets are great options to consider.
Where to Save
Plumbing. Changing up plumbing can be very expensive, so don't move plumbing lines if it's not necessary. Try to plan your new bathroom design to include your existing plumbing.
Lighting. This is an important aspect of every room, but you don't have to spend a huge chunk of your budget on it. You may only need lighting above the vanity and some overhead lighting. If you are not using recessed lights, make sure lights above the vanity are near the wall so that they won't cast shadows near the mirror.
Let's Start a Conversation!
Our team of specialists can deliver a bathroom design that meets your specific needs, while communicating consistently throughout the remodeling process. Rely on DreamMaker Bath & Kitchen of Elizabethtown for high-quality interior remodeling solutions. Give us a call today at (901) 441-9678 or fill out our convenient online form to start a conversation with a bathroom contractor.