---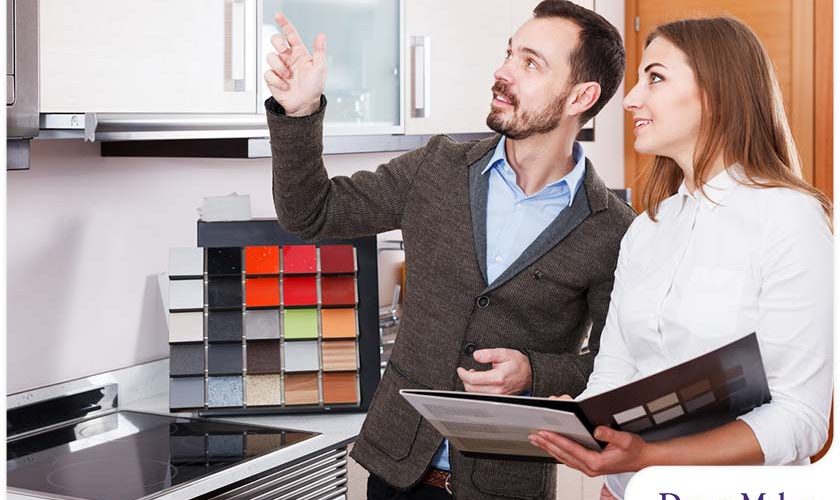 ---
Hiring a professional kitchen designer to help you with your kitchen remodel can speed up the process and help you make the most of your time and money. It's a worthy investment because it allows you to focus on other things instead of worrying about the small details of kitchen design. Today, trusted home renovator DreamMaker Bath & Kitchen of Elizabethtown discusses more about why it's an advantage.
1. Realize Your Dream Kitchen
There's no better way to realize your dream kitchen than getting a professional kitchen designer to help you. Kitchen designers are trained to efficiently turn your ideas into reality. When you hire a reliable kitchen designer, they will put in the work to refine and improve your dream kitchen while respecting your vision.
2. Ensure Smooth Workflow
Pairing a designer with a kitchen remodeler will make the kitchen renovation smooth-sailing. These professionals have a process that they follow to make their work efficient, even under pressure. It's important to hire a reliable kitchen designer that listens to your concerns at every phase of the process.
3. Renovate an Older Kitchen
Renovating the kitchen of an older home can be tricky, so you should seriously consider hiring a kitchen designer. Old kitchen layouts can be a challenge to match with a modern home. This is why kitchen remodeling is one of the most expensive home renovation projects when it comes to older homes. A professional will carefully modify the old layout to create a better and more modern design.
4. Renovate Your Bathroom and/or Laundry Room
You will be needing a professional kitchen designer if you're planning to remodel other rooms adjacent to your kitchen, such as bathrooms and laundry rooms. Without a skilled professional, planning to make plumbing and storage space work with multiple rooms can be overwhelming. It's actually cost-effective to hire a professional kitchen designer to prevent DIY mistakes.
Let's Start a Conversation!
Tired of searching online for a "kitchen contractor near me"? Trust DreamMaker Bath & Kitchen of Elizabethtown. We know exactly how to bring your dream kitchen to life! Call us at (717) 298-3830 or fill out our contact form to schedule an appointment.