---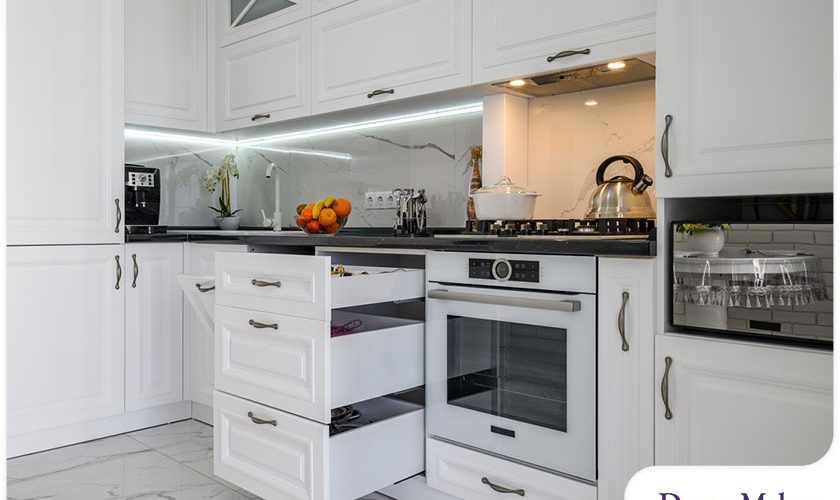 ---
If you're planning a starter home renovation, you need to prioritize the upgrades that will give you the best returns on investment (ROI) or help attract prospective homebuyers. Here are some upgrades that should be at the top of your list.

1. Exterior Revamp

First impressions count. If you're planning on putting your home on the market in the future, you should install a new entry door (which is one of the first things prospective homebuyers notice when visiting your home), give your exterior a fresh coat of paint and upgrade the light fixtures.

2. Recycled Glass or Quartz Kitchen Countertop

One of the first areas prospective homebuyers check out while inspecting a house is the kitchen, the hub of activity in a home. A central feature in any kitchen is the countertop, where all the cooking and meal prepping are done. As such, a beautiful kitchen countertop can immediately pique the curiosity of prospective buyers. We recommend choosing eco-friendly and heat-resistant recycled glass for that visual wow factor or quartz for a less-expensive chic look.

When choosing a countertop, it's best to stick to neutral colors, which never go out of style. They can help your countertop stand out without overwhelming a kitchen visually. What about mixing and matching different colors to add a bit of personality to the kitchen? Coordinating colors can be tricky, which is why it's best to consult a kitchen remodel contractor.

3. Eye-Catching Backsplash Design

If you want your kitchen to stand out a bit more, there's the option of arranging light-colored backsplash tiles in a unique pattern.

4. Additional Kitchen Cabinets

No one wants a messy, cluttered kitchen. That's why you need to make sure there's enough storage space in your kitchen.

5. New Flooring

The floor is one of the first things to show signs of wear and tear in a starter home. Worn hardwood floors usually just need a new coat of finish, but less durable flooring materials, like certain kinds of ceramic tiles and laminate flooring, might need to be replaced.

6. Outdoor Deck

You might want to consider expanding the amount of recreational space in your home. One way to do that would be to add an outdoor deck. Features like this can capture the attention of homebuyers who want more recreational space.

Let's Start a Conversation!
For more tips on maximizing your ROI, consult one of the home remodel contractors at DreamMaker Bath & Kitchen of Elizabethtown. To get started with a free, no-obligation consultation, just call (717) 298-3830 or fill out this form. We serve homeowners in Hershey, Mount Joy, Lancaster, Elizabethtown and the surrounding communities.