---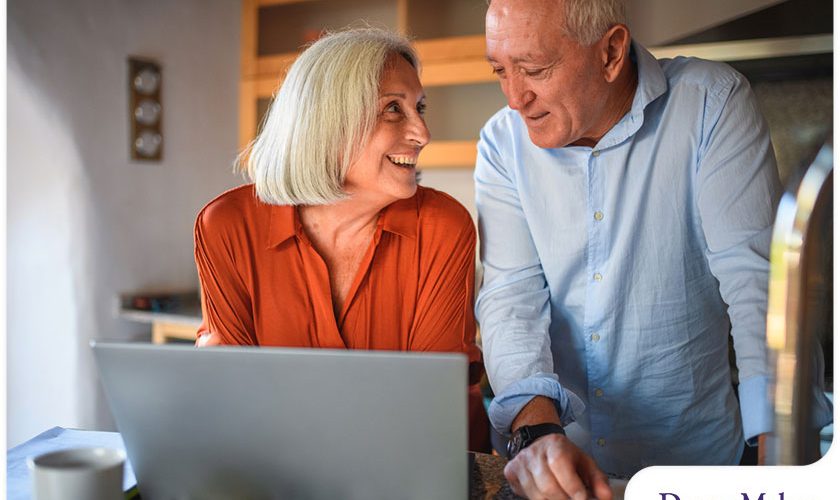 ---
Renovating your kitchen is a big project. Several factors influence the cost of your remodeling project. The three primary factors include the size of your kitchen, your choices in materials and the extent of the renovation. Depending on these factors, it may surprise you how expensive it can get. Fortunately, with the help of DreamMaker Bath & Kitchen of Elizabethtown, you don't have to stress over your kitchen estimate. In this article, we have effective tips on how to avoid sticker shock.

Tips to Avoid Sticker Shock

Home improvement projects can be costly but they don't have to be. You can still move forward with your kitchen remodeling project without worrying about the numbers. Here are some effective tips you can do to lower your expenses and avoid sticker shock:

Finalize your decisions early. Being indecisive doesn't just delay your project, it can also confuse your budget. It's best to do your research early on materials, fixtures and appliances that you need to buy. Making your decisions early and sticking to them will help you know how much you need for your kitchen remodeling project. Hiring a trusted contractor can help you get your kitchen quote to start your project.
Be open to substitutions. You don't have to stick with high-end materials and fixtures to ensure quality. There are many durable yet underrated alternatives to expensive materials. Lower prices do not necessarily mean lower quality. If you're unsure, ask your contractor for a more affordable option to an expensive material.
Avoid moving plumbing fixtures. Moving plumbing fixtures and installing new plumbing lines can be costly. Try to design your new kitchen with the existing plumbing layout. It will save you time and money on material and labor costs.
Let's Start a Conversation!
Looking for a remodeling contractor that you can trust? Take a break from searching "kitchen contractor near me". DreamMaker Bath & Kitchen of Elizabethtown offers quality kitchen remodeling services. Call us at (717) 298-3830 or fill out our contact form to schedule an appointment. We serve clients in Hershey, Mount Joy, Lancaster and Harrisburg. We also serve York, Lititz, Camp Hill, Mechanicsburg, Manheim, Bainbridge, Lebanon, Palmyra, Middletown and Hummelstown.