---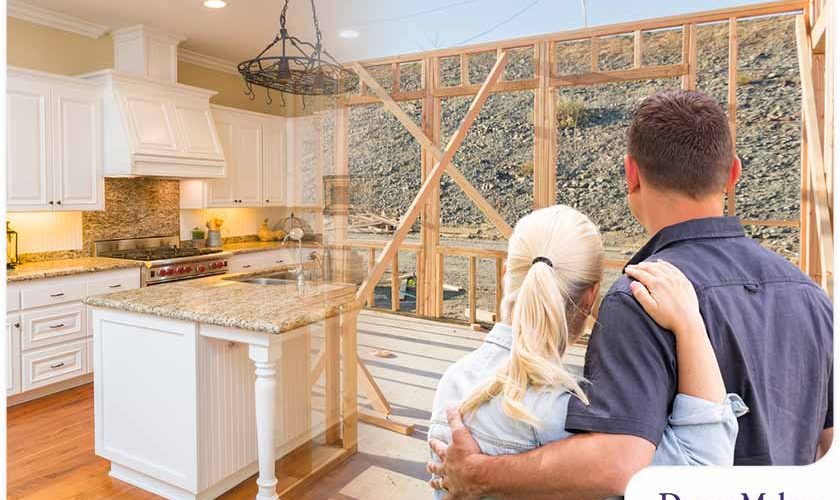 ---
Home remodeling isn't just about beautifying or expanding an existing space; it's also about increasing the overall value of the property. Unfortunately, not all upgrades and changes pay off in the long run. If you're planning a home office remodel, a kitchen and bath makeover or a whole-house renovation, make sure you take time to learn about overimproving and how it can be avoided.
What Is Overimproving?
Overimproving your home means putting more money into the property than necessary. While we're big fans of high-end finishes and quality-of-life upgrades, keep in mind that not all the money you invest in remodeling will pay off should you decide to sell your home. Factors like a home's location and square footage, as well as recent sales of similar homes within the area, often dictate the home's worth. A homeowner may not fully recoup the cost if the improved home is located in a not-so-great part of town.
How to Avoid Overimproving
Take note of these tips so you can avoid falling into the trap of overimproving your home.
Consider how long you intend to stay in your home. Never overimprove your home if you are looking to put your property up for sale within a few years. It doesn't make sense to put time, money and effort into a major improvement that you won't be able to recoup financially. It's a different story altogether if we're talking about your forever home, though—in this case, you'll be improving your home for your family's benefit, not for potential buyers.

Choose less-expensive finishes and features. There's nothing wrong with choosing high-end materials for your interior remodeling project. However, try not to make your splurge-versus-save list too one-sided. And if you're planning to sell your home, select upgrades that are relatively generic to attract potential buyers.

Focus on high-ROI improvements. Some home improvement projects help increase the value of your home. In addition to a kitchen or bathroom upgrade, consider replacing your old windows with energy-efficient units. Beautify the exterior with some landscaping or add a deck in your backyard to expand living space. Any of these can give you a great return on your investment.
Let's Start a Conversation!
From cabinet refacing to whole-house remodeling, DreamMaker Bath & Kitchen of Elizabethtown is committed to your satisfaction. Give us a call at (717) 298-3830 or fill out our contact form to schedule an in-home or virtual consultation. We serve all of Elizabethtown, PA, as well as Mount Joy, Camp Hill, Lebanon, Hummelstown, York and the neighboring areas.