---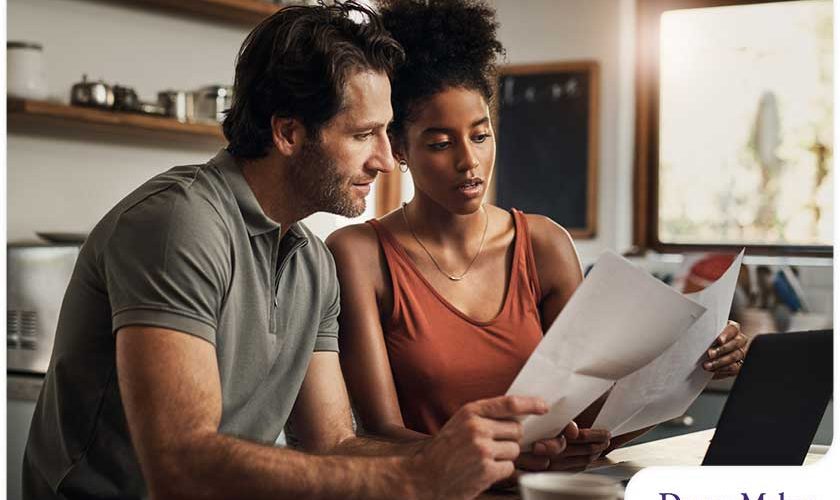 ---
It's understandable to want to do everything you can to ensure your interior remodeling project goes as smoothly as possible. Be prepared, starting with knowing the surprises that can negatively affect your remodeling efforts.

Incomplete Plans

When you're getting your home remodeled or renovated, it's highly recommended that you plan the project to a T. If your plans are incomplete, there might be other areas of your home that require the remodeler's attention, drastically affecting your timeframe as well as the budget for your job. You can avoid this problem by working with a professional designer and contractor to create a plan that is not only thorough and affordable, but buildable as well.

Asbestos

Asbestos is a nasty surprise that your contractors may find if your home was built prior to the 1980s. It's something that needs to be remediated by an abatement contractor immediately, as asbestos can cause numerous health problems. If this expense does not fit into your existing budget, it's vital that you cut the budget for the remodel to make room for asbestos removal to protect your family.

Permit Neglect

Before any work starts on your home, it's important that you first obtain a permit for the job. Otherwise, you may find yourself surprised by the fines that a building inspector will impose once they find out that work is being done without a permit. However, this isn't something that you'll have to worry about if you turn to a reliable remodeling contractor like DreamMaker Bath & Kitchen of Elizabethtown to handle your remodeling needs. As professionals, we know the legal requirements for your project.

Structural Flaws

Structural flaws are considered a surprise because they aren't usually noticeable until the demolition work is complete. If they're discovered, structural problems can significantly affect your remodeling budget as the work on your home cannot continue until they have been addressed.

Work With Our Pros
Make your search for a home renovations expert easier by turning to DreamMaker Bath & Kitchen of Elizabethtown, the leading local service providers for interior and kitchen remodeling projects. Give us a call at (717) 298-3830 or fill out our contact form to start a conversation with us today! We serve homeowners in Elizabethtown and surrounding communities, including Hershey, Mount Joy, Lancaster and Harrisburg.