---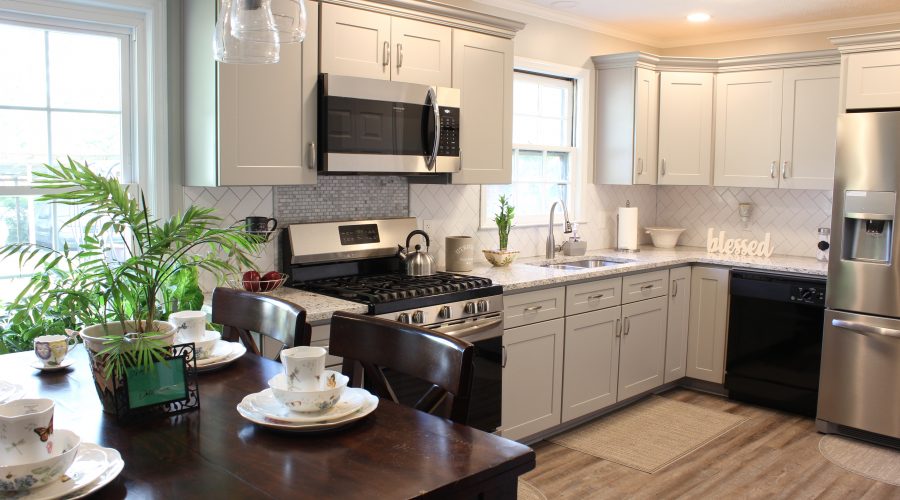 ---
DreamMaker has systems in place to protect your home during your home remodel.
At DreamMaker Bath & Kitchen, we understand that your home is a safe haven for you and your family. Therefore, the cleanliness and protection of your home remain as one of our top priorities throughout your home's renovation. Our focus is for you to feel secure that your project will be completed in the most efficient manner possible with minimal disruption to your life.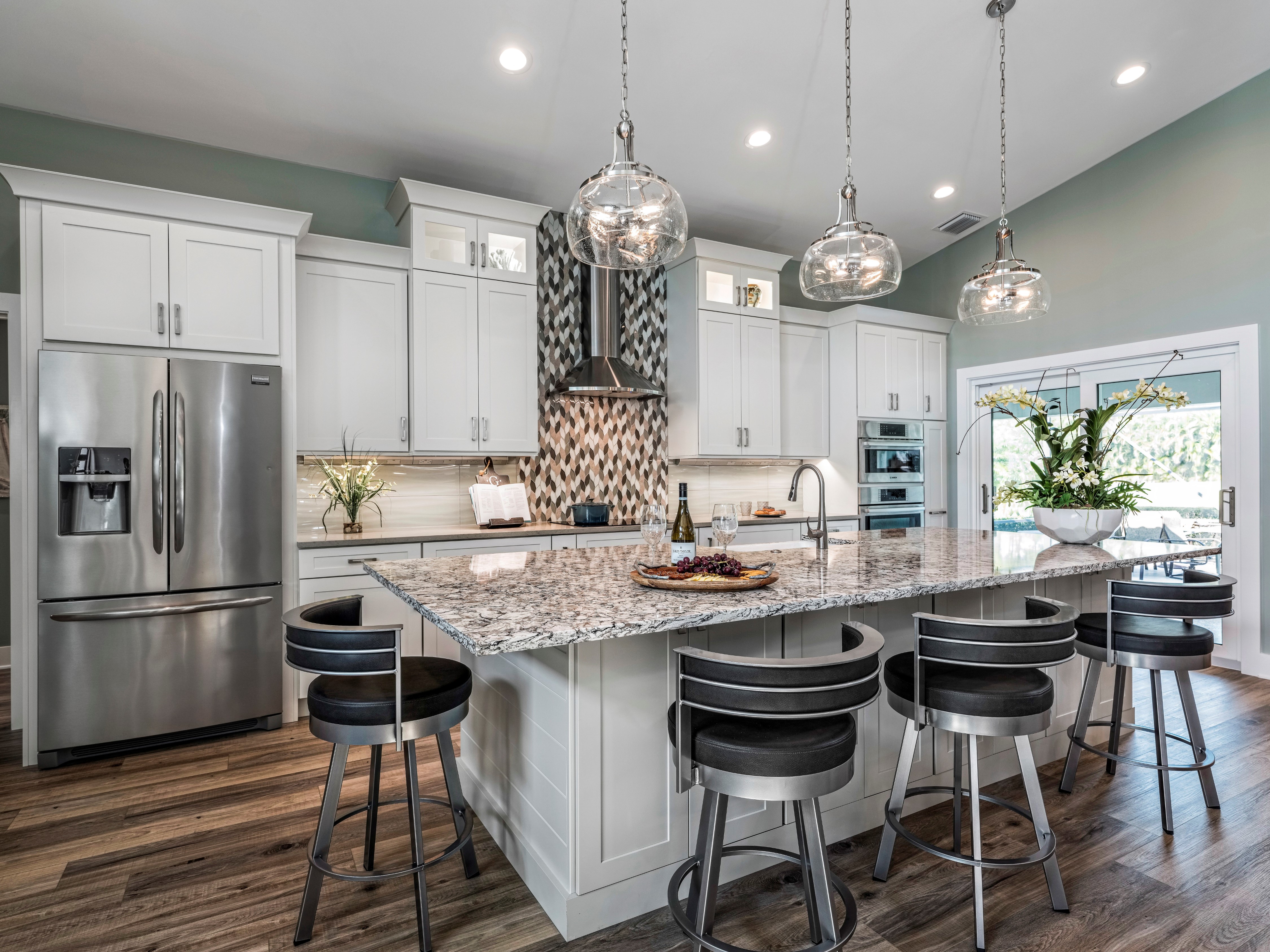 Our DreamMaker staff will implement several protective measures to ensure the safety and protection of your home throughout when we start work in your home. Our renovation team will always use floor protection from the point of entry all the way to the work area. As well, we will be sure to use dust walls to partition the work area, and use negative pressure airflow, when practical, to limit the dust from spreading, There are a few important steps we take to ensure the most comfortable living conditions and experience. Firstly, we will not begin work in your home until all of your products are delivered in an effort to minimize disruption. Secondly, we remove all project debris from the workspace daily to minimize dust from spreading and ensure your space is clean and tidy. Lastly, to avoid the risk of damage to driveways and landscaping, we do not generally drop dumpsters on-site. However, for extremely large projects, we may need to have one on-site. When an on-site dumpster is necessary, every precaution will be taken to protect your property, and its time frame will likely be limited to the demolition phase of the project. Additionally, all work in your home will be conducted by DreamMaker employees or our regular trade partners. One of our experienced Lead Carpenters will be assigned to your project and will manage the project on-site, conduct much of the work, and is responsible for the safety and security of your home. Your Lead Carpenter will also directly manage any trade partners that work in your home, such as our plumbers and electricians. All DreamMaker employees undergo extensive background checks prior to hiring, allowing your family to be at ease throughout the entire remodeling process. Although creating the remodel of your dreams is our job, we never forget that it is your home and take every precaution to protect and respect your space.
Let's Start a Conversation!
If you want to work with a remodeler who cares about protecting your home, then turn to the experts at DreamMaker Bath & Kitchen of East Georgia.  To schedule an appointment, please give us a call at (478) 347-7108 or complete our contact form to start a conversation with our design experts. We serve homeowners in Swainsboro, Dublin, Statesboro, Brooklet, Vidalia and Metter, GA, and nearby areas.
If you live in Swainsboro, Dublin, Statesboro, Brooklet, Vidalia, or Metter and are interested in learning more about remodeling your kitchen or bathroom, don't hesitate to contact the DreamMaker Bath and Kitchen of East Georgia team.