East Georgia - Directions
Take the First Step and Schedule Your Free Showroom Consultation
We realize that beginning a remodeling project is overwhelming. We have experienced designers who will meet with you, listen to your remodeling needs and help make your remodeling dreams comes true. You can schedule an appointment by giving us a call or emailing us. We look forward to starting the conversation.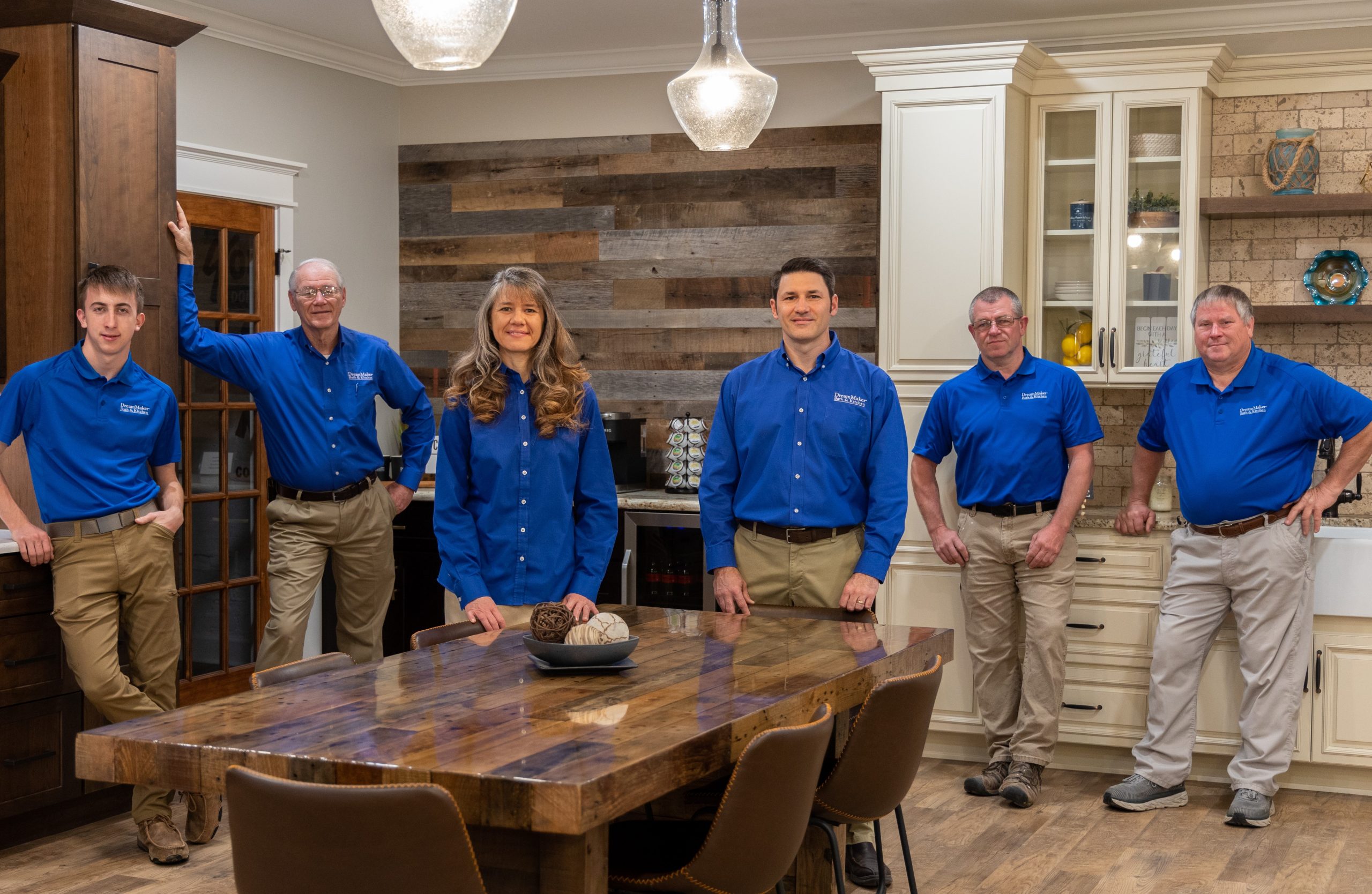 DreamMaker of East Georgia
125 East Main Street Suite C
Swainsboro, GA 30401
(478) 347-7108
Service Areas
We currently serve homeowners in East Georgia including Swainsboro, Vidalia, Dublin and Metter. We also serve Adabelle, Adrian, Ailey, Akins, Alamo, Alligood, Alston, Avera, Bartow, Bellville, Birdsville, Blitch, Brewton, Brooklet, Butts, Cadwell, Canoochee, Cedar Crossing, Chester, Claxton, Cobbtown, Collins, Covena, Daisy, Davisboro, Dexter, Dover, Dublin, Dudley, East Dublin, Edgehill, Emmalane, Garfield, Gibson, Girard, Glennville, Glenwood, Gough, Hagan, Harrison, Helena, Irwinton, Keysville, Kite, Louisville, Lumber City, Lyons, Manassas, Matthews, McRae, McRae Helena, Metter, Midville, Millen, Millhaven, Montrose, Mount Vernon, Nevils, Newington, Norristown, Nunez, Oconee, Oliver, Pembroke, Perkins, Portal, Pulaski, Register, Reidsville, Rentz, Riddleville, Rockledge, Rocky Ford, Sandersville, Sardis, Scotland, Scott, Shell Bluff, Soperton, Stapleton, Statesboro, Stillmore, Stilson, Swainsboro, Sylvania, Tallahassee, Tarrytown, Tennille, Toomsboro, Twin City, Uvalda, Vidalia, Vidette, Wadley, Warthen, Waynesboro, Westbrooke, Wilsons Store, Woodcliff, Wrens, and Wrightsville. We serve the counties of Burke, Candler, Emanuel, Jefferson, Jenkins, Johnson, Laurens, Montgomery, Tattnall, Toombs, and Treutlen.