---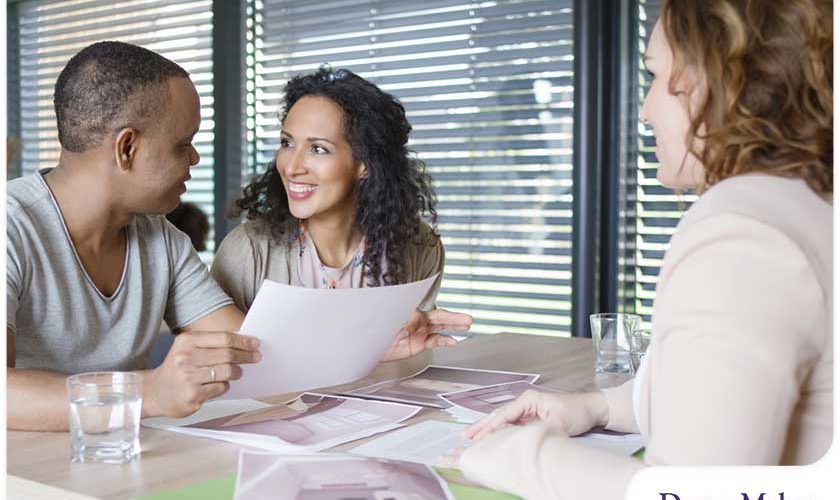 ---
Homeowners remodel their living spaces for various reasons, such as giving a home a makeover or improving its safety and accessibility. People also make changes to a house to increase its overall appeal and value or to make the property easier to sell in the future.
As you assess a bathroom estimate, you are probably wondering how much return on investment (ROI) you can get. However, there are more things to consider than just ROI when it comes to home remodeling. Read on to discover more reasons to remodel your home.
Reasons to Remodel
You Deserve a Beautiful Home
A home is a reflection of the people living in it. You spend a significant amount of time in your humble abode, so you want it to be a beautiful place where you can relax. After all, everyone deserves a sanctuary where they can unwind at the end of a busy day. Also, many life events happen at home, such as birthdays, anniversaries and other milestones.
Reaping the Rewards of Hard Work
Remodeling allows you to love your home even more. It's great to have a living space that you are proud to show off to your family and friends. Keep in mind that your house is the fruit of your hard work. When you invest in your home, you are also investing in yourself.
To make the most of your investment, be sure to hire a reliable "contractor near me" for your project. Ask for referrals from your friends and family. Once you have a list of prospective remodelers, do your research, read reviews and ask for references. Also, don't forget to ask for proof of licensing and insurance.
Create a Safe, Secure Place for Your Family
Your home should be the one place where you always feel a sense of safety, security and belonging. It is where you can be yourself. You can bring out the fullest potential of your home by remodeling to make your spaces safer and more secure.
Ready to start planning a home remodeling project? Contact DreamMaker Bath & Kitchen today for a free interior, bathroom or kitchen quote! Call us at (478) 347-7108 or fill out our contact form to reach our design experts. We serve homeowners in Swainsboro, Dublin, Statesboro, Vidalia and Metter, GA, and nearby areas.
If you live in Swainsboro, Dublin, Statesboro, Vidalia, or Metter and are interested in learning more about remodeling your kitchen or bathroom, don't hesitate to contact the DreamMaker Bath and Kitchen of East Georgia team.