---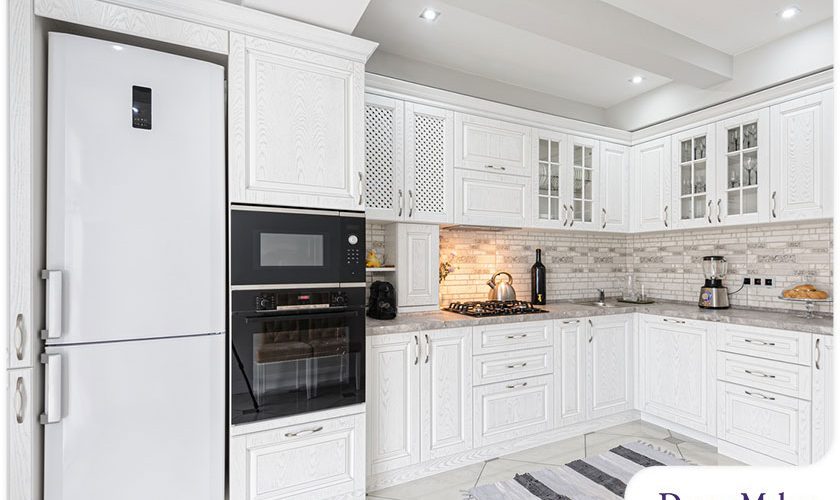 ---
Purchasing a home is only the beginning of your homeowner journey. You'll need to plan out a lot of things, such as deciding on upgrades and even maintenance plans to bring out the best in your home. By selecting the right upgrades, you can turn your first home into your forever home. In this post, DreamMaker Bath & Kitchen of East Georgia, a top home renovation company, shares a primer on starter home remodeling.
Smart Remodeling Tips
Don't Rush Your Remodeling Project
The thought of remodeling or upgrading your home is an exciting prospect, but remember that a well-planned home remodeling project is more likely to succeed than one that is planned hurriedly. We recommend living in your home for a while and learning more about it to determine what kind of upgrades you need. For instance, you might find out that your home's layout isn't optimal for your family.
Work With Professional Remodelers
You should work with a professional home remodel company to help you get the most out of your remodeling project. They can guide you through your decisions, especially if it's your first time undergoing this kind of project. We do not recommend DIY-ing a home remodel since it's time-consuming and can have a negative effect on your home's value. You might end up paying more in the end to rectify these mistakes.
Upgrades to Prioritize
Paint – Applying a new coat of paint is one of the most cost-effective ways to refresh your home. Fortunately, there are numerous specialty paint options available to enhance your home's architectural style.
Lighting – With proper lighting, you can make your home look fresher, larger and livelier. You can highlight some of its prominent exterior features, and you can make daily tasks easier indoors as well.
Countertops – When picking a new countertop, make sure that it's durable and low-maintenance. Kitchen countertops experience a lot of wear and tear. Pick an option that fits your lifestyle and your kitchen's existing features.
Let's Start a Conversation!
Searching for a "kitchen remodeler" near you? Be sure to keep DreamMaker Bath & Kitchen top of mind. Let our experienced kitchen remodelers help transform your current kitchen into a space that your family will love! Call us at (478) 347-7108 or complete our contact form to start a conversation with our design experts. We serve homeowners in Swainsboro, Dublin, Statesboro, Vidalia and Metter, GA, and nearby areas.
If you live in Swainsboro, Dublin, Statesboro, Vidalia, or Metter and are interested in learning more about remodeling your kitchen or bathroom, don't hesitate to contact the DreamMaker Bath and Kitchen of East Georgia team.