---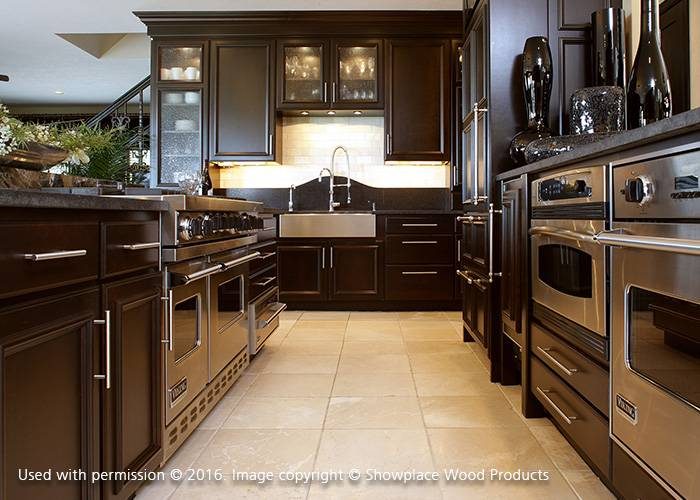 ---
Where there's home remodeling happening, there will be a mess. However, this doesn't mean that you have to be surrounded by dirt and debris until the work is done. Keeping your home clean throughout the job is primarily your remodeling contractor's responsibility, but there are a few things you can do to protect your home, including:
Clearing rooms.

Before any work begins, clear the job site of everything you can remove, such as furniture, decorations and other household items. The idea is to leave the area to be remodeled or renovated as bare as possible to give your contractor the space they need to do their work.

Covering things up

. Anything you can't take out of the work area should be securely covered in plastic tarping. In the case of furniture, this will keep dust and debris from settling into fabric, cracks and crevices, and will prevent finishes from becoming dulled.

Creating paths

. If your renovation or remodeling project is taking place in an inner area of your home, you can create paths for workers to use by utilizing heavy canvas tarps or carpet scraps. This will help prevent them from tracking dust throughout your home without impeding their movement and your project's progress.

Airing it out

. When possible, open windows where work is taking place to let fresh air into the job site. Adequate ventilation helps create a comfortable work environment, but it is also effective at cutting down on dust.
Let's Start a Conversation!
At DreamMaker Bath & Kitchen of East Georgia, we take working on your home very seriously. You can count on us to protect your property from mess and damage during your home renovation project. To learn more about what we can do for you, simply give us a call at (478) 268-4206. We serve Swainsboro, Dublin, Statesboro, Vidalia, and Metter, GA, and the surrounding communities.
If you live in Swainsboro, Dublin, Statesboro, Vidalia, or Metter and are interested in learning more about remodeling your kitchen or bathroom, don't hesitate to contact the DreamMaker Bath and Kitchen of East Georgia team.