---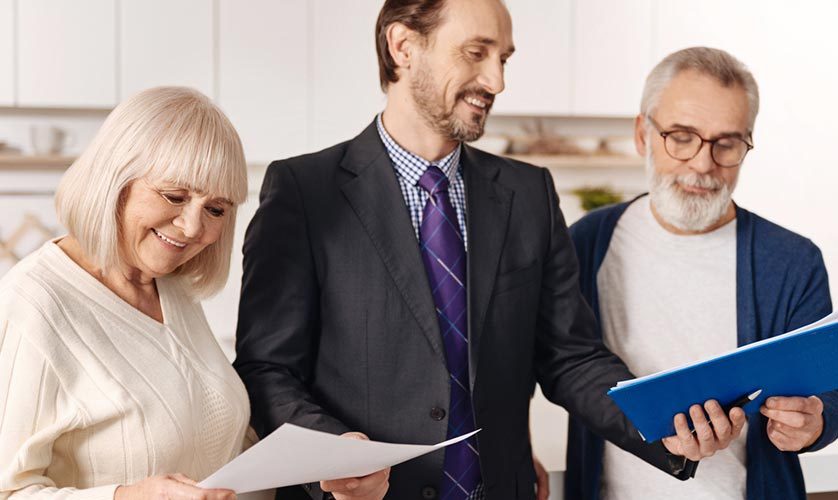 ---
Choosing the right contractor is crucial to ensuring the success of accessible renovation projects. With their skills and expertise, your vision for living spaces that suit the needs of individuals with physical limitations can be realized. In this blog post, we'll outline the steps you need to take to find the perfect accessible remodeling contractor.
Researching Potential Contractors
Start your search by typing "accessible remodeling contractor near me" on Google or any preferred search engine. It will return a list of companies around your area specializing in this aspect of home renovation. As you browse their websites, make sure to check online reviews and testimonials to see what previous clients have to say about their experiences with the contractor. Lastly, verify if the contractors have valid licenses and certifications to ensure they are qualified to handle your project professionally.
Gathering Quotes
Once you have a list of potential contractors, request a bathroom or kitchen quote from each one. Getting multiple quotes will allow you to compare prices and services. Remember that the cheapest option is not always the best one. Take into consideration the quality of their work and the value they will bring to your renovation.
Evaluating Communication and Customer Service
Effective communication is essential for a successful renovation. Assess the responsiveness and professionalism of the potential contractors during your initial conversations. Discuss your renovation's goals and expectations, such as if you need lower cabinets or to improve the location of appliances. A contractor who listens and responds thoughtfully will likely make them a better partner during the renovation.
Asking and Evaluating References
A great way to gauge the capabilities of a contractor is to examine their previous accessible renovation projects. Request for their portfolios and look for examples showcasing their expertise in this field. Additionally, ask for the contact details of their previous clients and get in touch with each one to get further insight into their experiences working with the contractor.
Ensuring Proper Insurance and Warranties
Protect yourself and your investment by verifying that the accessible remodeling contractor has both liability insurance and workers' compensation coverage. This will provide a safety net in case of accidental injury or property damage during the renovation process. Don't forget to discuss warranties and guarantees on workmanship and materials to ensure that any issues that arise will be promptly addressed.
Finalizing the Contract
Before signing a contract, carefully review its terms and conditions. Clarify the project timeline and payment schedule to avoid any misunderstandings later on. Make sure all your accessible remodeling requirements are included in the contract, leaving no room for confusion or disappointment.
Let's Start a Conversation!
DreamMaker Bath & Kitchen of Beaverton can help you create a safe, functional and beautiful space that fits every season of your life through our Independence by Design™ services. To learn more, give us a call at (503) 214-2167, or fill out our contact form to schedule a conversation. We serve homeowners in Portland, Beaverton, Hillsboro, Lake Oswego and Tigard, as well as the nearby areas of Aloha, Raleigh Hills, Forest Grove, Cornelius, Banks, North Plains, Tualatin, Sherwood, Wilsonville, West Linn and Milwaukie.