---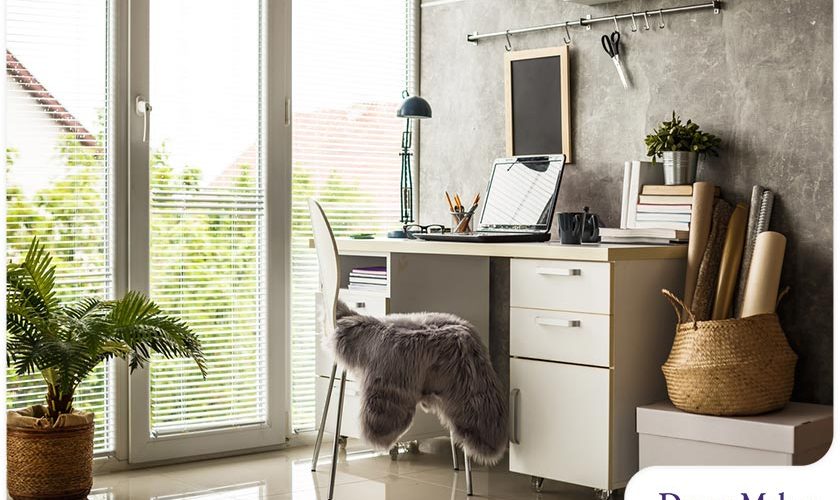 ---
The demand for home offices continues to increase as more and more people are shifting to a permanent work-from-home setup. Having a workspace that's separate from your living space can enhance your productivity and keep your work life distinct from your personal life.
When building your home office, you must consider several factors including equipment, layout, lighting and the workspace itself. In this post, a trusted remodeling company shares the best locations to set up your home office.
Desirable Qualities of a Home Office
Keeping your work and home life separate is essential to maintain a healthy work-life balance. That said, your home office should be a separate space where you can focus on your work without being distracted by noise or other activities in your house. Your workspace should have the following elements:
Natural lighting. Natural lighting provides a calming ambiance and proper illumination. The latter is especially crucial if you're frequently in meetings or doing a lot of paperwork. Natural lighting also impacts your mood and productivity.
Adequate space. Your home office should be able to fit your desk, storage and other furniture. If you'd also like to have your own bathroom near your home office, you can ask design professionals for an overall bathroom cost.
Best Spots for Your Home Office
Accessory dwelling units – ADUs are an excellent solution that you might want to invest in. With this type of structure, your workspace and living space are completely separated from each other. You can design it from the ground up, allowing you to fully customize the space. Converting an existing shed or sunroom into a home office is also a great alternative.
Guest rooms – If you have a spare bedroom at home that guests rarely use, consider converting it into your workspace. You can have cabinets built to organize your files. If you choose DreamMaker Bath & Kitchen of Beaverton, you can be sure of getting an accurate estimate for an interior remodel.
Garage – Garages are often large enough to accommodate home office equipment and furniture. Another advantage of this area is that it already has electrical run. If you need extra functional space in your home, a garage conversion is a project you might want to look into.
Let's Start a Conversation!
It is critical to get the right contractor for your home office project. DreamMaker Bath & Kitchen of Beaverton specializes in many types of remodeling projects. Whether you're looking for a "kitchen or bathroom remodeler near me", we can help. Call us at (503) 214-2167 or complete our online form.