---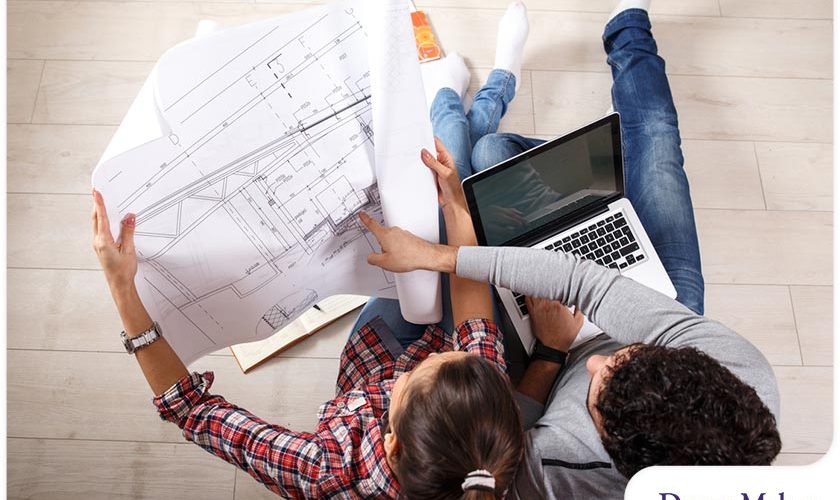 ---
Renovations require careful planning — from locating and hiring a reputable contractor to purchasing materials and achieving your desired look. It can be overwhelming even if you have a clear vision of your ideal space.
You'll have to make many decisions throughout the project and, at some point, this can cause decision fatigue. It might feel like there is little room for error. Don't get caught up in this kind of pressure — here are tips on how you can make remodeling decisions with confidence.
Tips to Remember
Set Your Priorities
Before making any decisions, think about your remodeling goals. And when requesting a bath or kitchen quote, let the contractor know about your priorities. Identify the crucial aspects of your remodel and create a list to guide you on where to make adjustments.
Take Accurate Measurements
Before buying fixtures or other new features for your home, double-check the dimensions of your space. Finding out later that your new furniture is too big or too small is a major inconvenience. The three-foot rule — which states that there should be at least three feet of space between furniture pieces — can be used to plan your layout.
Be Open to Changes
Be adaptable as problems or unexpected circumstances may occur throughout the course of a renovation. For example, the material you initially selected for your renovation may turn out to be inappropriate. Choosing a different product may cause a delay, but it will help you avoid problems and dissatisfaction in the future.
Don't Make Rush Decisions
After calling a "contractor near me", don't rush to finish your project. You may end up spending a lot of money on something you later dislike but can't get rid of because of the price. As a general rule, always weigh the advantages and disadvantages of a product and seek the advice of professionals before making a purchase.

Work With a Trusted & Licensed Contractor
Hiring an experienced company increases the likelihood of your project running smoothly. Ask your friends and neighbors for referrals or check online for recommendations. Once you've narrowed down your list of potential contractors, obtain written estimates and research the companies you're considering for the job. Due diligence will help you ensure you're hiring professionals who are licensed, insured and qualified.
Let's Start a Conversation!
Are you ready for a remodel? Reach out to DreamMaker Bath & Kitchen of Beaverton to get started with your project. For a kitchen or bathroom estimate and other queries, call us today at (503) 214-2167 or complete our contact form.