---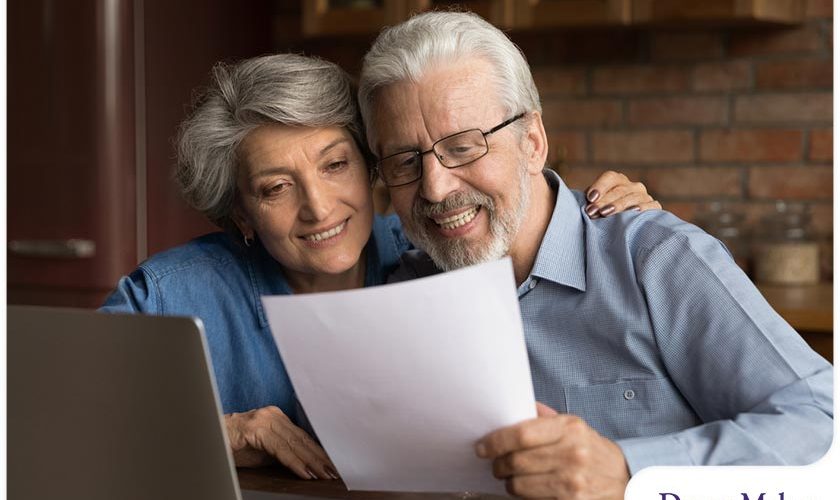 ---
While it may seem like an inconvenience to get permission to renovate or remodel a property that you already own, there are a lot of great benefits to living in a community with an active HOA. A good HOA works hard to maintain property values, care for common areas and mediate disagreements between neighbors, among other things, so it is advisable to follow their rules and guidelines.
Keep in mind that by not abiding by HOA guidlines, your HOA may have grounds to stop the work and force you to modify your project — which is a good way to go over your original estimate.
1. Familiarize Yourself With the Rules & Regulations
This may seem obvious but you'd be surprised at how many homeowners decide to undertake a home renovation or remodeling project without first familiarizing themselves with the rules and regulations of their HOA. Before starting the design process, make sure that you've read up on the guidelines set forth by your HOA. If you are in need of any clarification, don't hesitate to approach a representative.
2. Get Pre-Approval
While guidelines differ from community to community, one thing most HOAs have in common is that you will need to submit a project proposal form as well as some other pertinent documents. They may approve your project as-is. If not, they may require you to make a few changes or approve it with conditions, so be sure you leave enough room in your budget for minor changes to avoid going over the original quote from your contractor.
3. Hire a Knowledgeable Local Contractor
For any major home improvement project, it is always best to work with someone local. This is especially true if you live in an HOA community. A local contractor is likely to be very familiar with all the rules and regulations in your community and will work with you accordingly. Be sure to choose a contractor who is experienced in the type of project you are planning.
Let's Start a Conversation!
Ready to pull the trigger on that much-needed remodeling project? Instead of typing in a generic search term like "remodeler near me", turn to the pros at DreamMaker Bath & Kitchen of Beaverton. To schedule an appointment, simply give us a call at (503) 214-2167 or fill out our contact form to speak to one of our experts today.